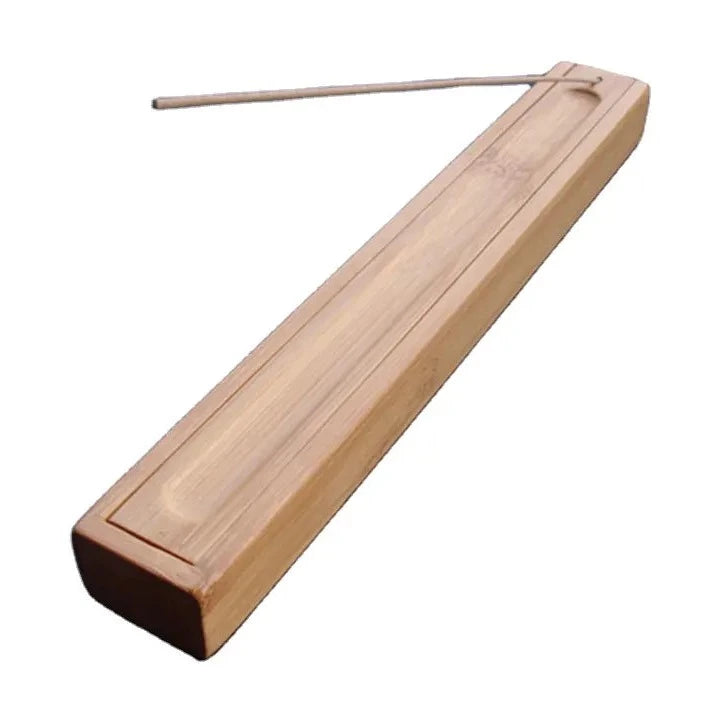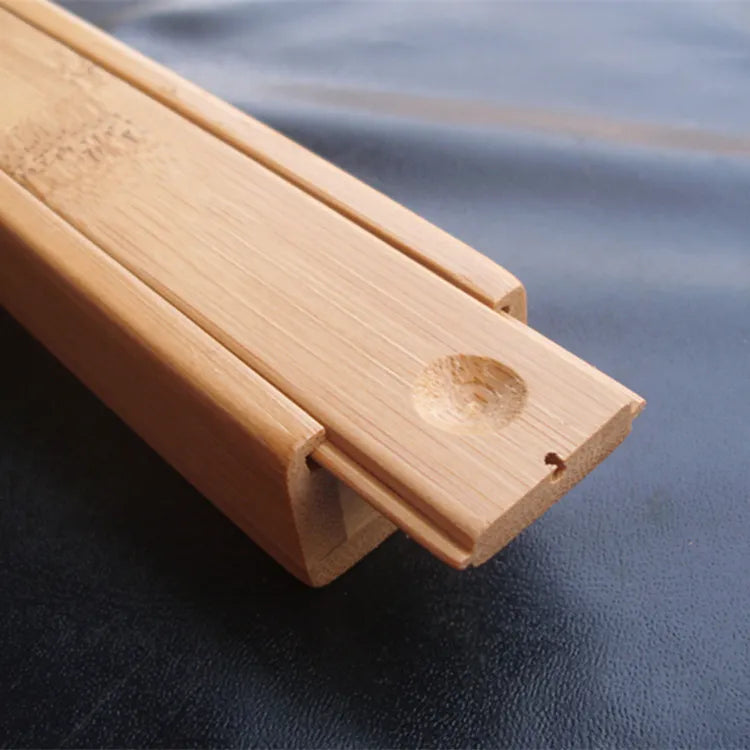 Sale price
$11.95
Regular price
The Wood Box Incense Holder is a charming and versatile accessory designed to enhance your incense-burning experience. Crafted from natural wood, this burner combines functionality with a rustic and earthy aesthetic.
The incense burner takes the form of a rectangular box, handcrafted from high-quality and durable wood materials. The box features a hinged or removable lid, allowing easy access to the interior compartment where the incense is burned.
The top surface of the Wood Box Incense Holder is embellished with ornate carvings, adding a touch of artistic flair to the design. This holder is typically removable, making it easy to clean and replace with a new one when needed. This burner also has a small storage compartment within the box to store additional incense sticks or cones.
To use the Wood Box Incense Holder, you simply place an incense stick or cone into the holder. Light the tip of the incense and allow it to burn for a few moments before gently blowing out the flame. The fragrant smoke will rise from the burning incense and permeate the room, creating a soothing and aromatic ambiance.
The box design of this incense burner helps contain the ashes and prevents them from scattering, making it a tidy and convenient option. The lid can be closed during or after burning to control the intensity of the fragrance and extinguish the incense when desired.
22.5X3X2cm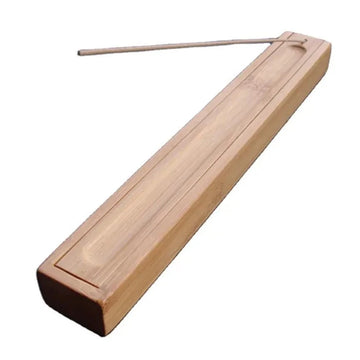 Wood Box Incense Holder
Sale price
$11.95
Regular price