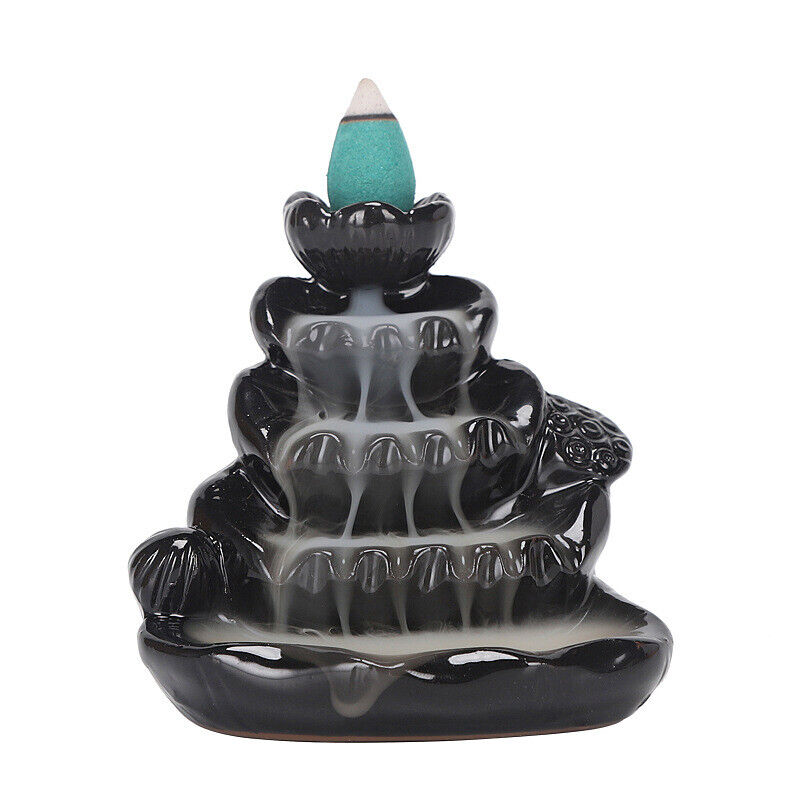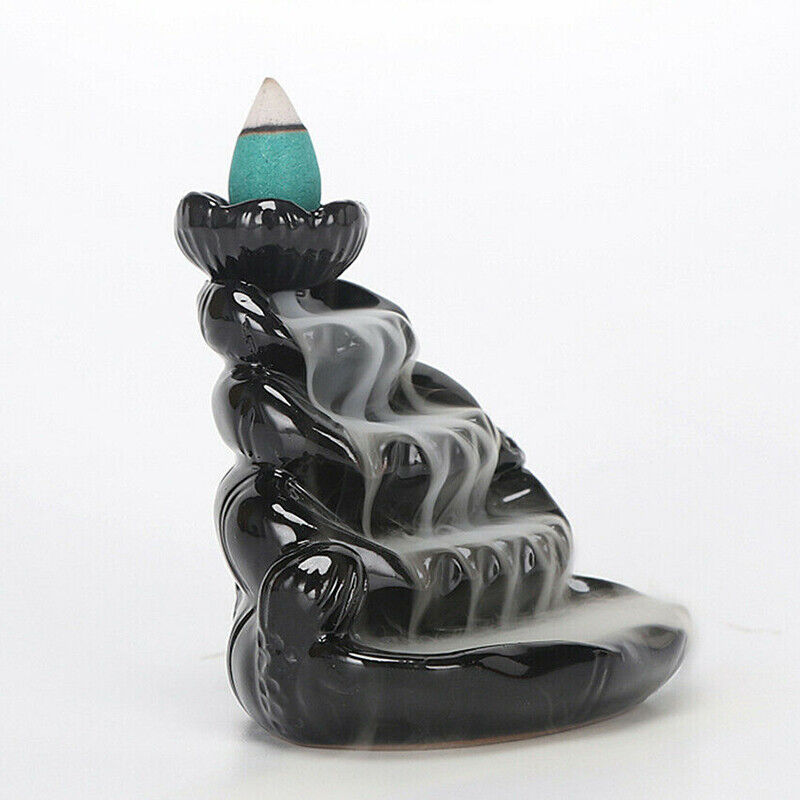 Waterfall Incense Porcelain Backflow
Sale price
$16.95
Regular price
FEATURES:
Waterfall Incense Porcelain Backflow is made of ceramic material, and exquisite handmade workmanship can add to your personal style of decor. The smoke will flow evenly in the bottom if you put it in a windless environment.
50 free incense cones of mixed variety with each burner.
Size: 9x7x8.8cm
Ceramic incense holder is easy to carry and clean. Suitable for home, office, tea house, meditation, yoga, etc.
Waterfall Incense Porcelain Backflow is warm and comfortable and feels comfortable in your home. Insence cones burn for approximately 15 minutes, leaving a warm and inviting smell in the air.
This ceramic diffuser cleans the air, refreshes, maintains a pleasant body and mind, and improves work efficiency.
Waterfall Incense Porcelain Backflow
Sale price
$16.95
Regular price