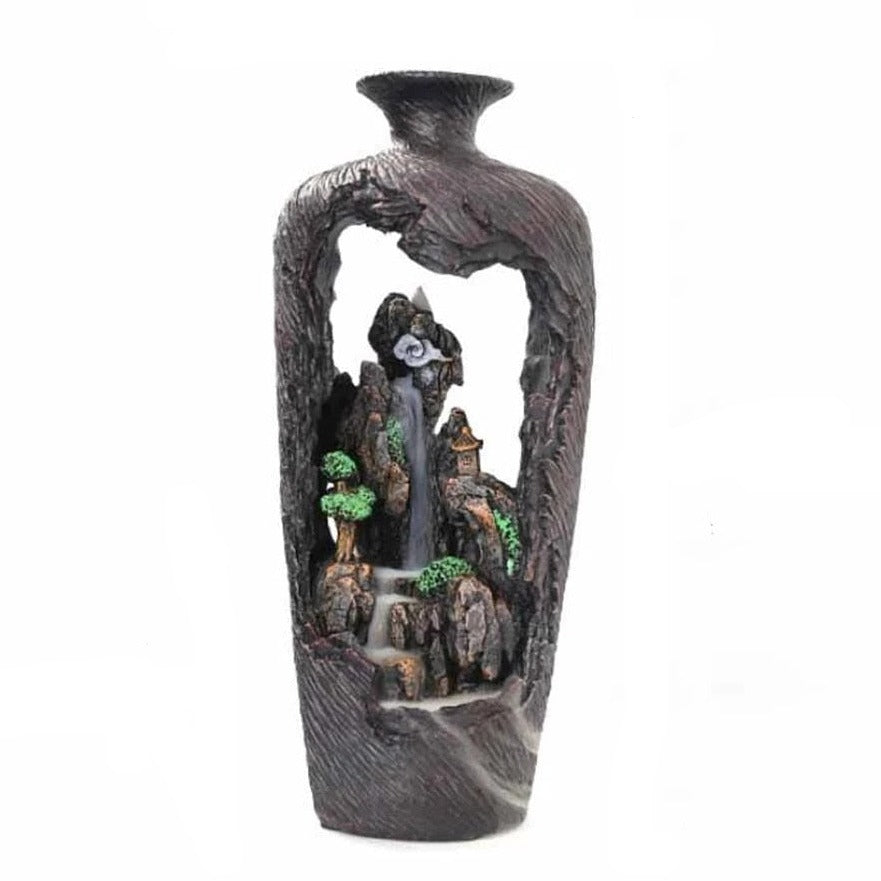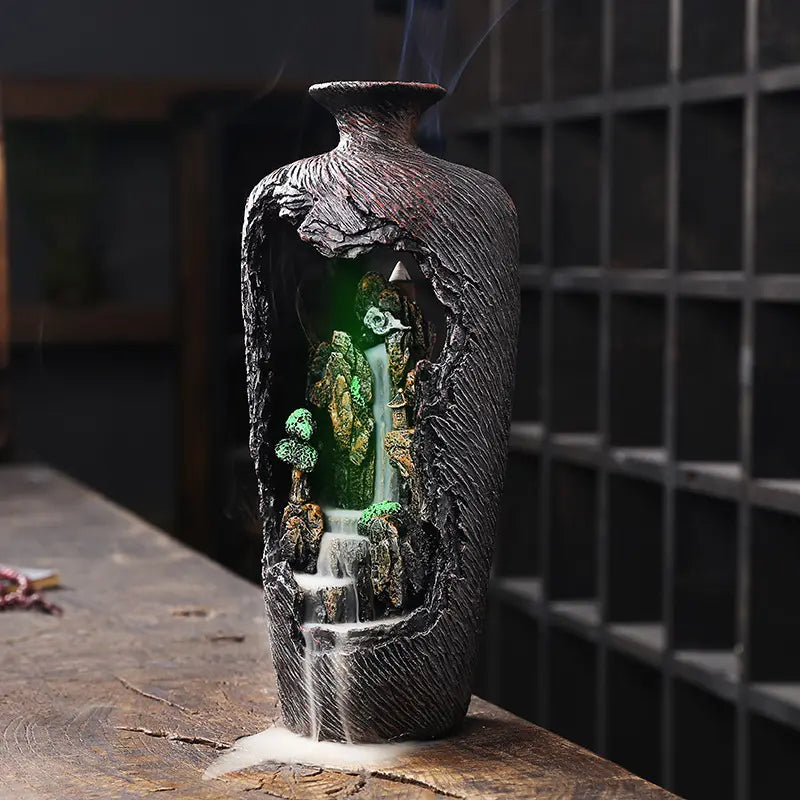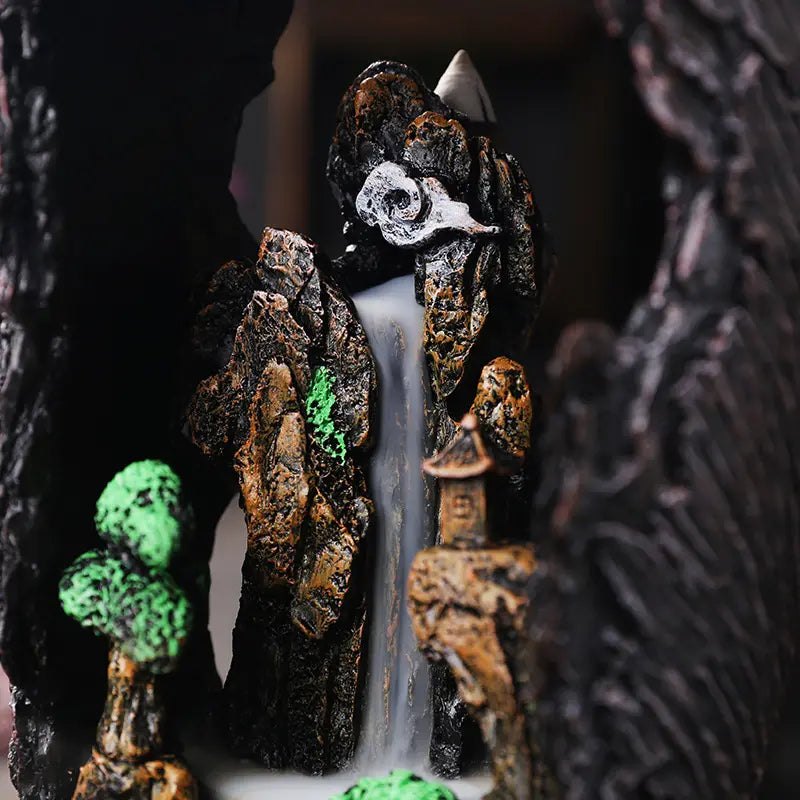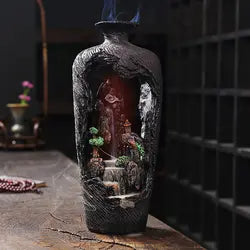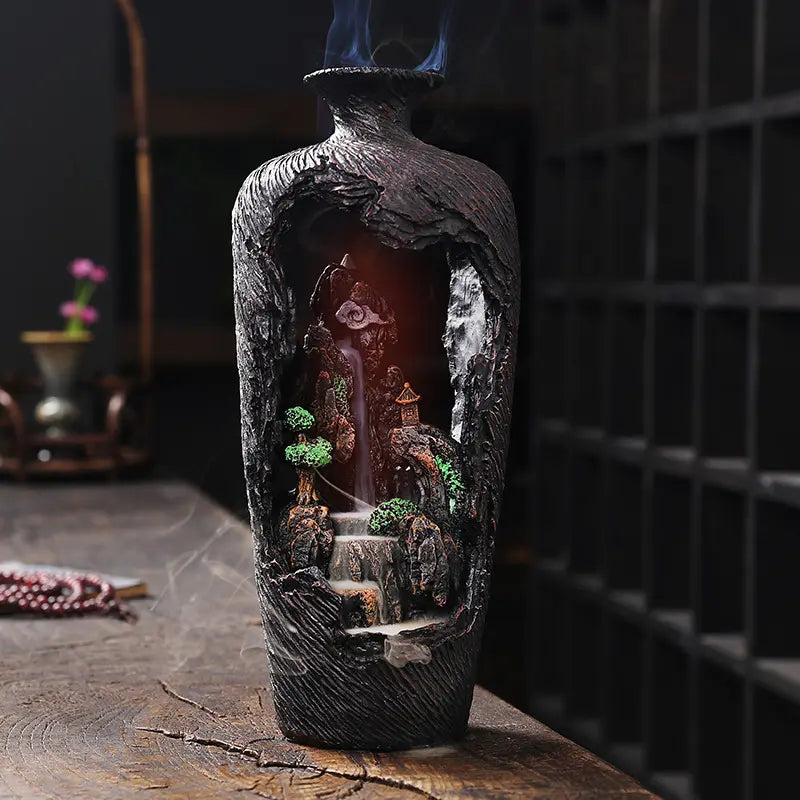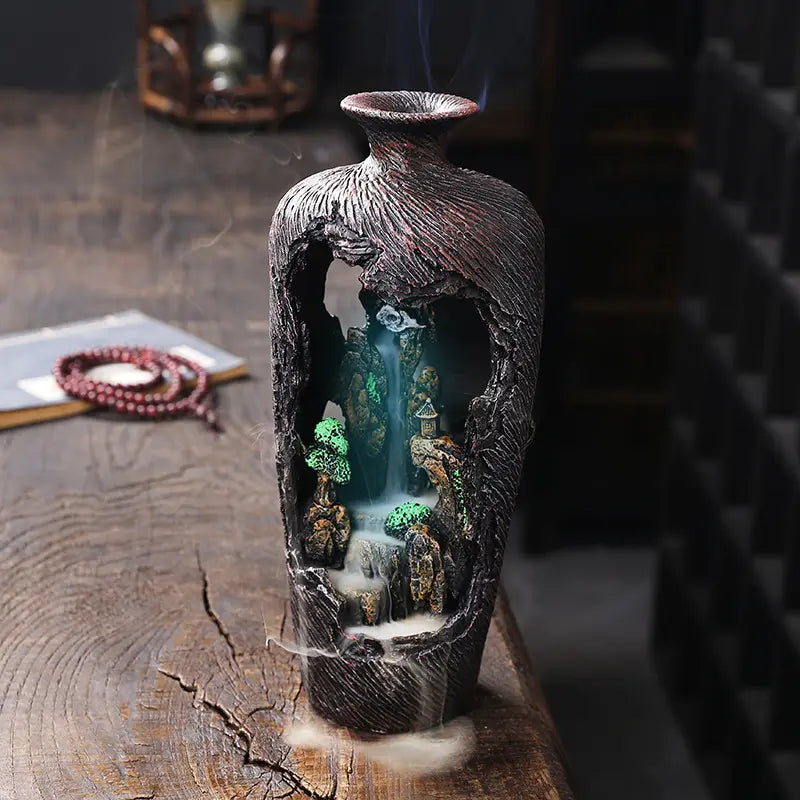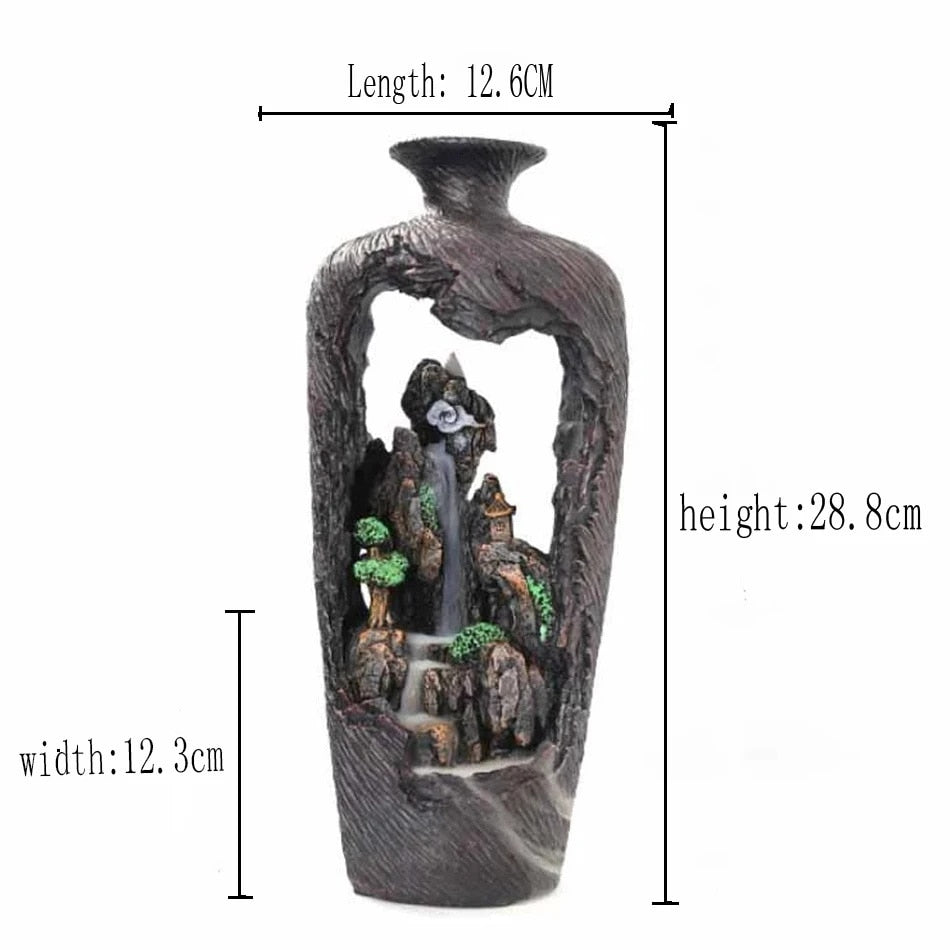 Sale price
$36.95
Regular price
$44.95
FEATURES:
The Tall Vase Incense Holder is an elegant and versatile decorative piece that combines the functionality of an incense burner with the beauty of a tall vase. This burner is designed to enhance your space with its sleek and sophisticated appearance.
To use the Tall Vase Incense Holder, you simply insert the incense stick into the opening at the top of the vase. The stick is held in an upright position, allowing the fragrant smoke to rise and disperse into the room. The vase shape helps contain the ashes, providing a neat and tidy burning experience.
The burner's height is a notable feature, as it often stands taller than traditional incense burners. This elevated design not only adds elegance to your space but also ensures that the fragrance disperses effectively throughout the room, filling it with the desired aroma.
When not in use as an incense burner, the Tall Vase Incense Holder can serve as a decorative element on its own. Its sleek and slender profile makes it an excellent choice for displaying fresh or dried flowers, decorative branches, or even as a standalone accent piece. It effortlessly complements various interior styles, ranging from contemporary and minimalist to classic and eclectic.
The Tall Vase Incense Holder is a versatile and stylish option that brings both functionality and aesthetics to your space. It allows you to enjoy the calming and aromatic properties of incense while adding a touch of sophistication and elegance to your home decor.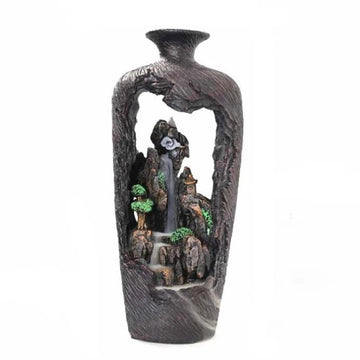 Tall Vase Incense Holder
Sale price
$36.95
Regular price
$44.95