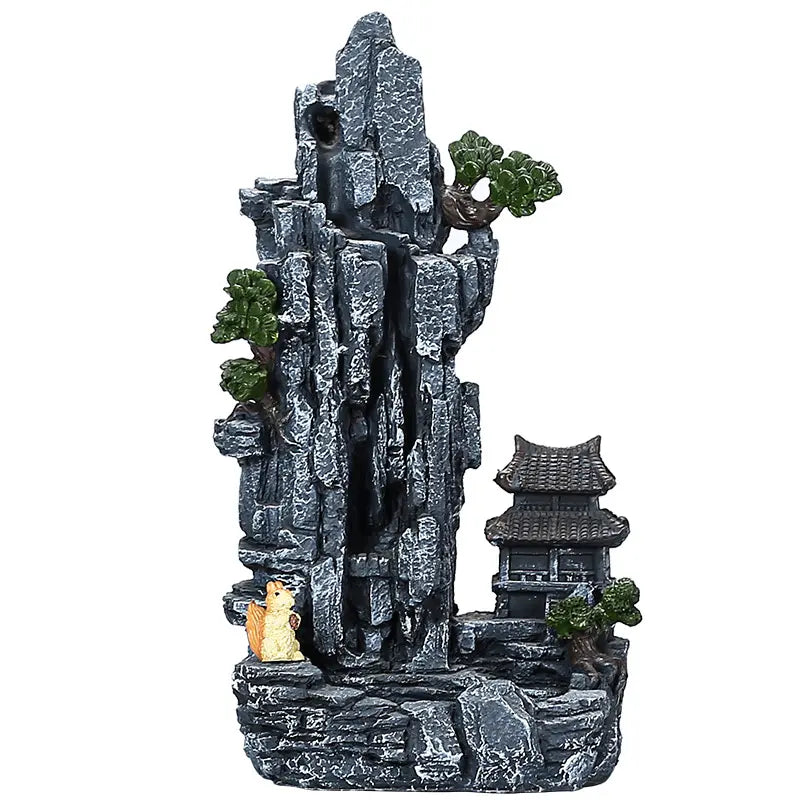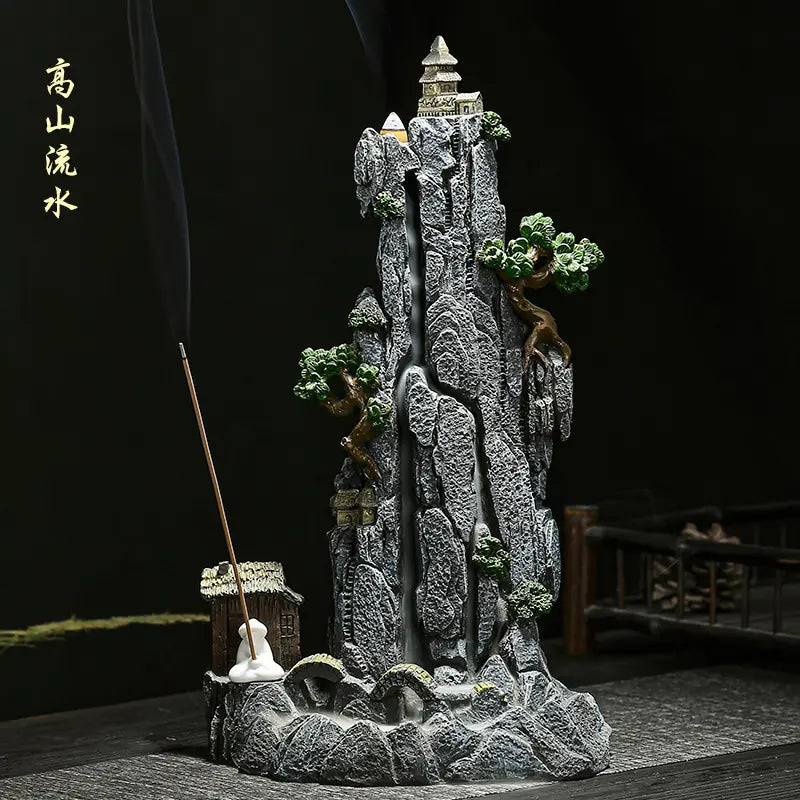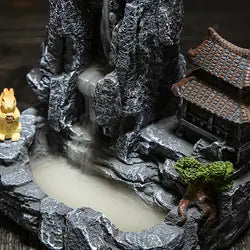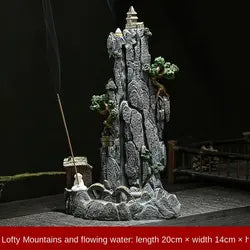 Tall Mountain Incense Holder
Sale price
$29.95
Regular price
$37.95
FEATURES:
The Tall Mountain Incense Holder is a unique and visually captivating decorative item that pays homage to the grandeur of mountains. This incense burner combines the elements of nature and tranquility, allowing you to create a serene atmosphere in your living space.
The Tall Mountain Incense Holder is specifically designed to accommodate incense sticks or cones. It includes a designated holder or slot at the peak or side of the mountain, where you can securely place the incense. As the incense stick burns or the cone smolders, fragrant smoke gracefully rises and disperses, simulating the ethereal ambiance of mountains surrounded by mist or clouds.
The burner's design is not only visually striking but also functional. It often features openings or vents strategically placed on the mountain structure, allowing the smoke to escape and disperse evenly, filling the room with the desired aroma. Some burners may have additional features like hidden compartments to store extra incense sticks or a removable base for easy cleaning.
When not in use, the Tall Mountain Incense Holder serves as an eye-catching decorative piece. Its intricate craftsmanship and realistic mountain design make it a captivating centerpiece on a table, shelf, or mantel. It adds a touch of natural beauty and a sense of tranquility to any room, inviting a connection with the serene energy of mountains.
The Tall Mountain Incense Holder offers a unique and immersive way to enjoy the benefits of incense. It allows you to create a peaceful and atmospheric environment, evoking a sense of serenity and contemplation. Whether displayed in a meditation space, living room, or bedroom, this burner serves as a reminder of the awe-inspiring beauty of nature and offers a moment of relaxation in your everyday life.
15*12*27cm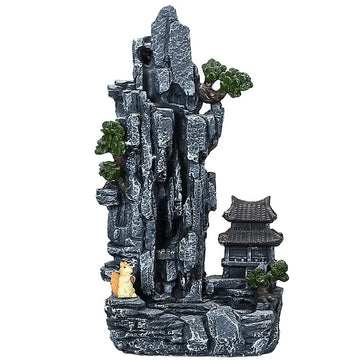 Tall Mountain Incense Holder
Sale price
$29.95
Regular price
$37.95