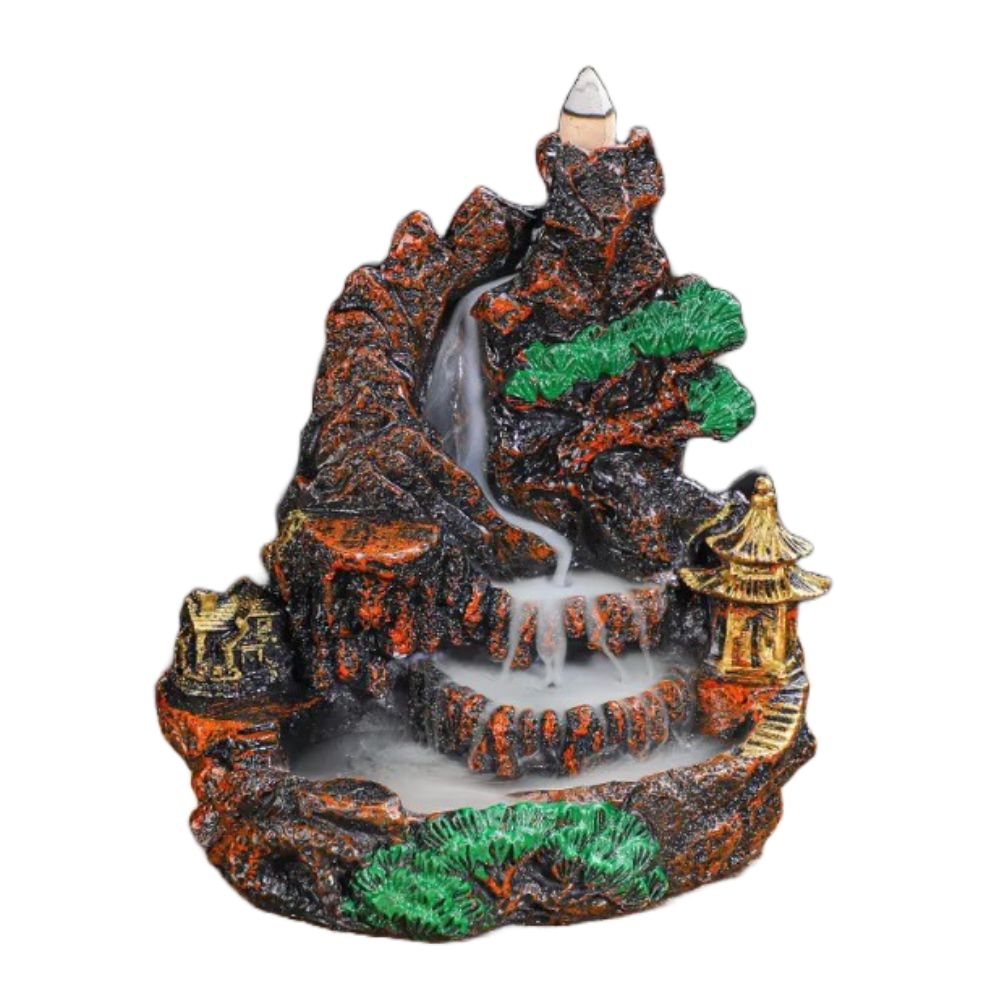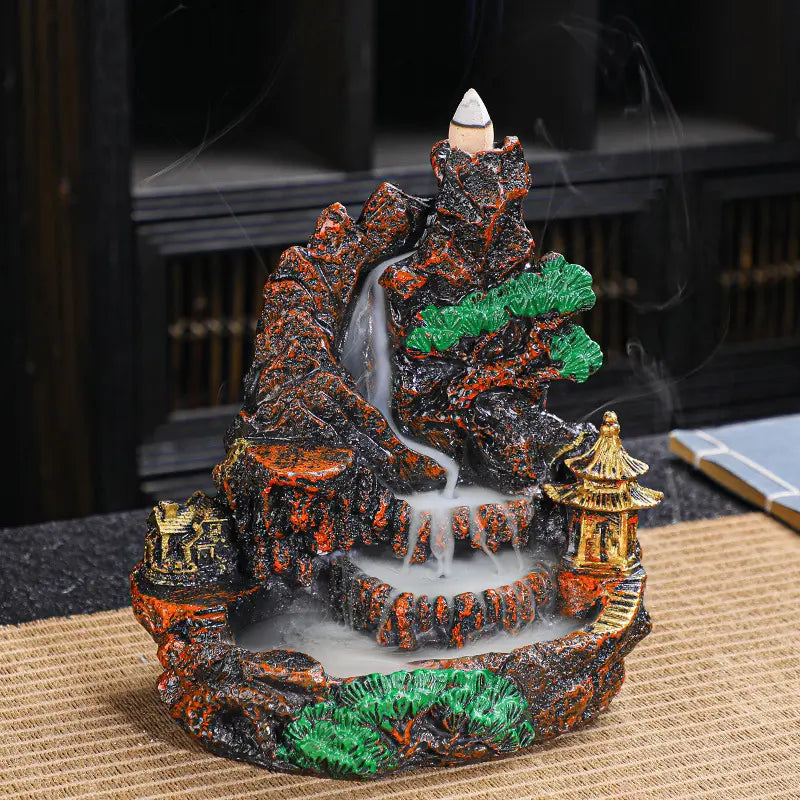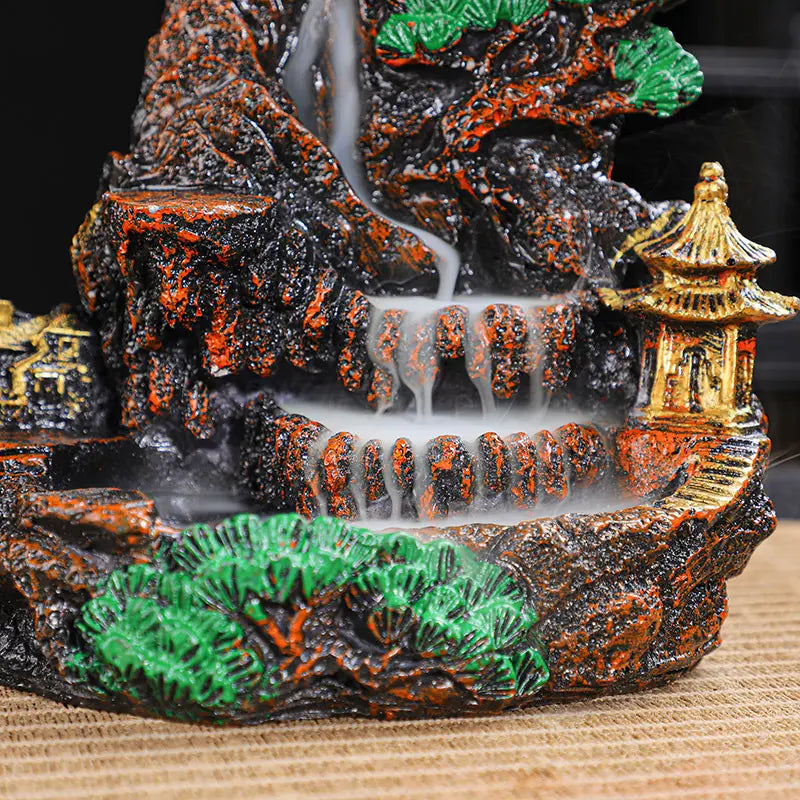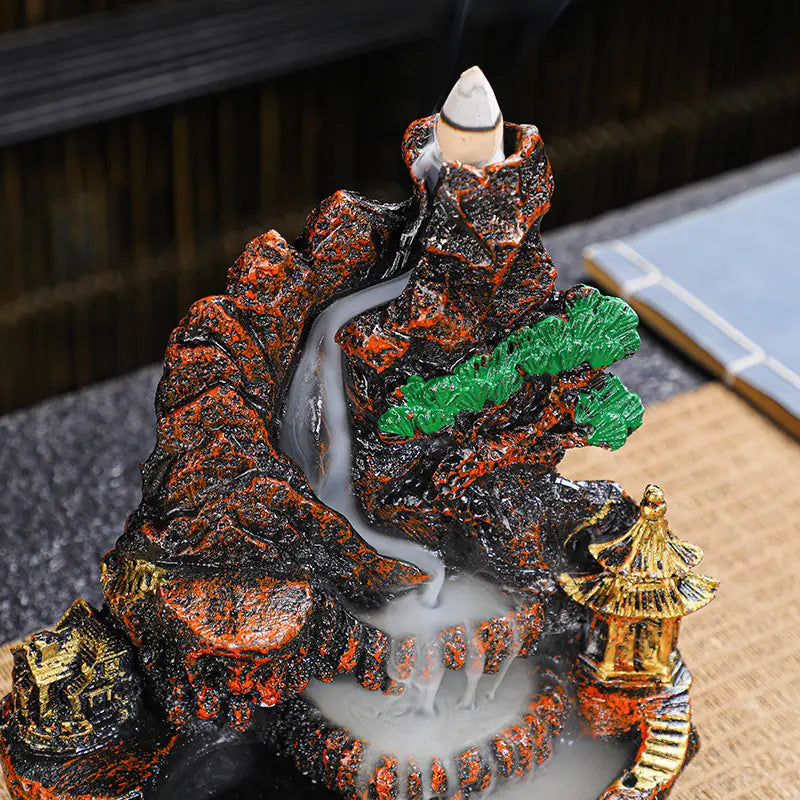 Red Mountain Incense Holder
Sale price
$29.95
Regular price
$39.95
FEATURES:
The Red Mountain Incense Holder is a visually striking and enchanting decorative item that draws inspiration from the majestic allure of mountains. This incense burner combines rich colors and a mountainous design to create a captivating and serene atmosphere in your space.
Crafted from high-quality materials, the Red Mountain Incense Holder features a mountain-shaped structure with vibrant red color. The design aims to mimic the awe-inspiring presence of mountains, including intricate details that further enhance its visual appeal.
The Red Mountain Incense Holder is specifically designed to accommodate incense sticks or cones. It usually includes a designated holder or slot within the mountain structure where you can securely place the incense. As the incense burns, fragrant smoke rises and drifts through the burner, creating a soothing and aromatic ambiance reminiscent of a mountain retreat.
The burner's design is not only aesthetically pleasing but also functional. It often incorporates ventilation openings or vents strategically placed on the mountain structure, allowing the smoke to escape and disperse evenly, ensuring a pleasant fragrance experience. Some burners may have additional features like hidden compartments to store extra incense sticks or a removable base for easy cleaning.
The Red Mountain Incense Holder offers a unique and immersive way to enjoy the benefits of incense while invoking the calming and majestic essence of mountains. Whether used for relaxation, meditation, or simply to infuse your space with a serene ambiance, this burner serves as a reminder of the majestic beauty and tranquility found in nature's grand landscapes.
17X12X18cm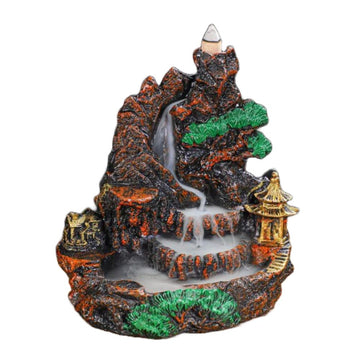 Red Mountain Incense Holder
Sale price
$29.95
Regular price
$39.95