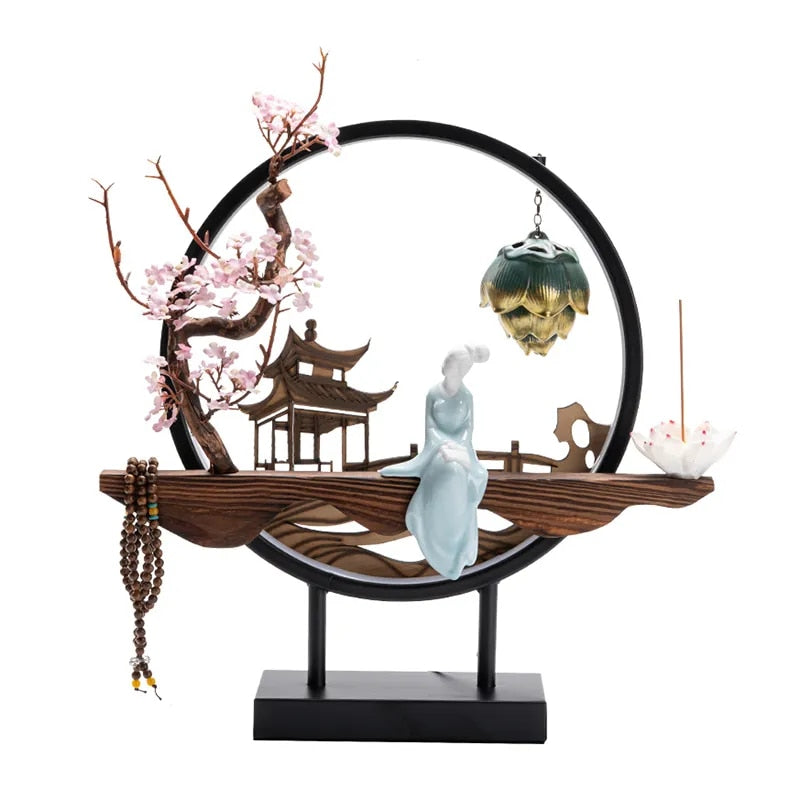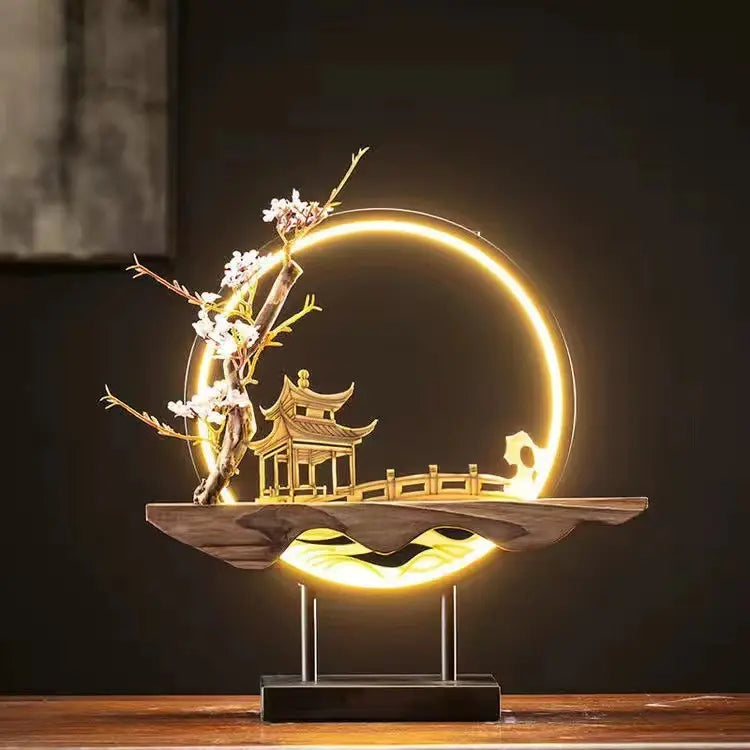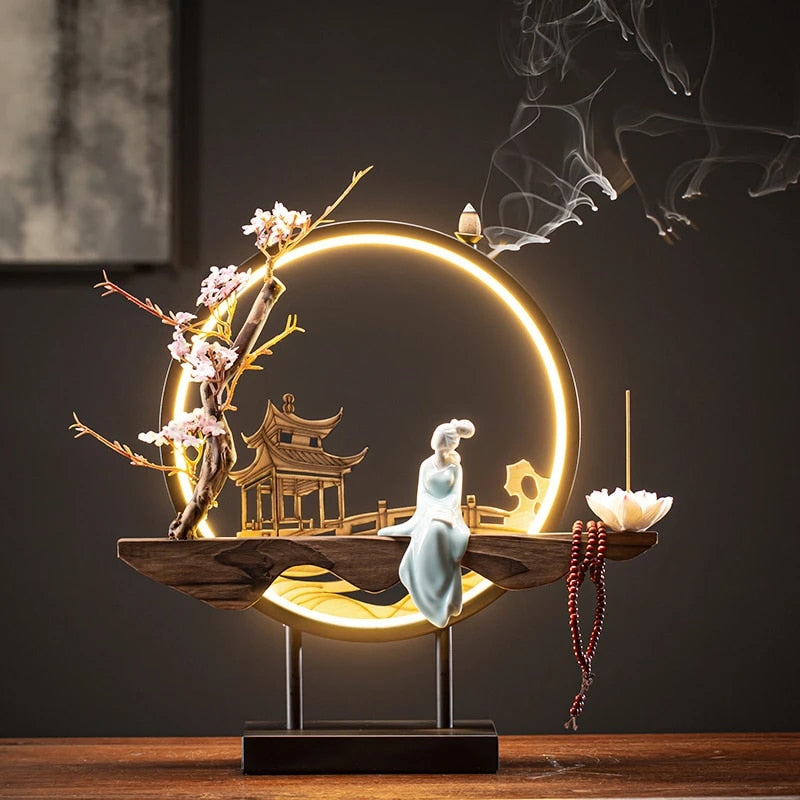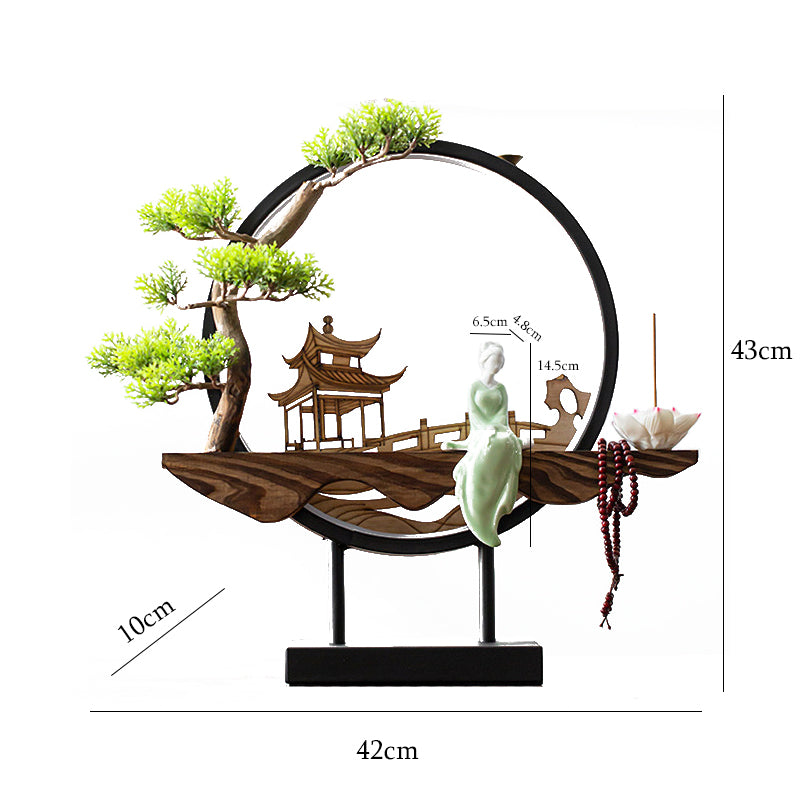 Ring Light Backflow Incense Holder
Sale price
$42.95
Regular price
$57.95
FEATURES:
The Ring Light Backflow Incense Holder is a unique and visually captivating decorative item that combines the enchantment of backflow incense with the illumination of a ring-shaped light. This holder creates a mesmerizing and soothing ambiance, perfect for relaxation and meditation.
The Ring Light Backflow Incense Holder features a design specifically tailored for backflow incense cones. It typically consists of a base or platform with a hollow chamber and a ring-shaped structure that surrounds it. The base houses the LED ring light, while the ring provides the pathway for the cascading smoke.
Backflow incense cones, when ignited, release fragrant smoke that flows downward due to the design of the holder. The ring-shaped LED light embedded in the base of the holder adds an enchanting glow that further enhances the visual experience. As the smoke descends through the ring, it intertwines with the gentle illumination, creating a mesmerizing display of light and smoke.
The Ring Light Backflow Incense Holder is not only a functional piece but also a stunning decorative accent. Whether displayed on a shelf, table, or mantel, it becomes a focal point that adds a touch of elegance and serenity to your decor. The soft and enchanting glow of the LED ring light creates a soothing ambiance, perfect for creating a calming space in your home.
The Ring Light Backflow Incense Holder is available in various designs, colors, and styles, allowing you to choose one that suits your taste and preferences. Some holders feature intricate patterns, natural motifs, or symbolic elements, adding an extra layer of beauty and meaning to the overall design.
Ring Light Backflow Incense Holder
Sale price
$42.95
Regular price
$57.95