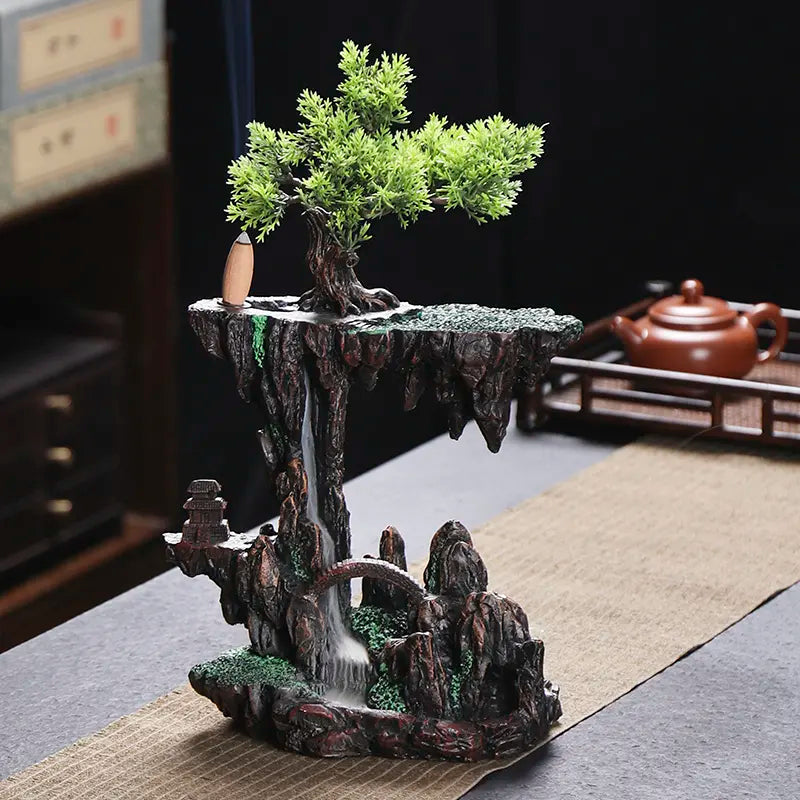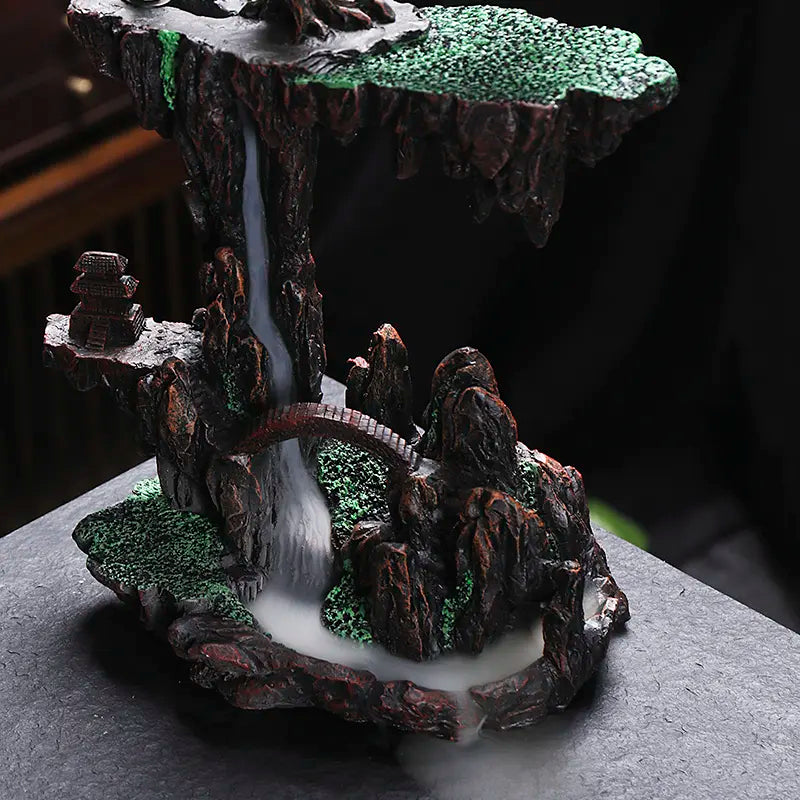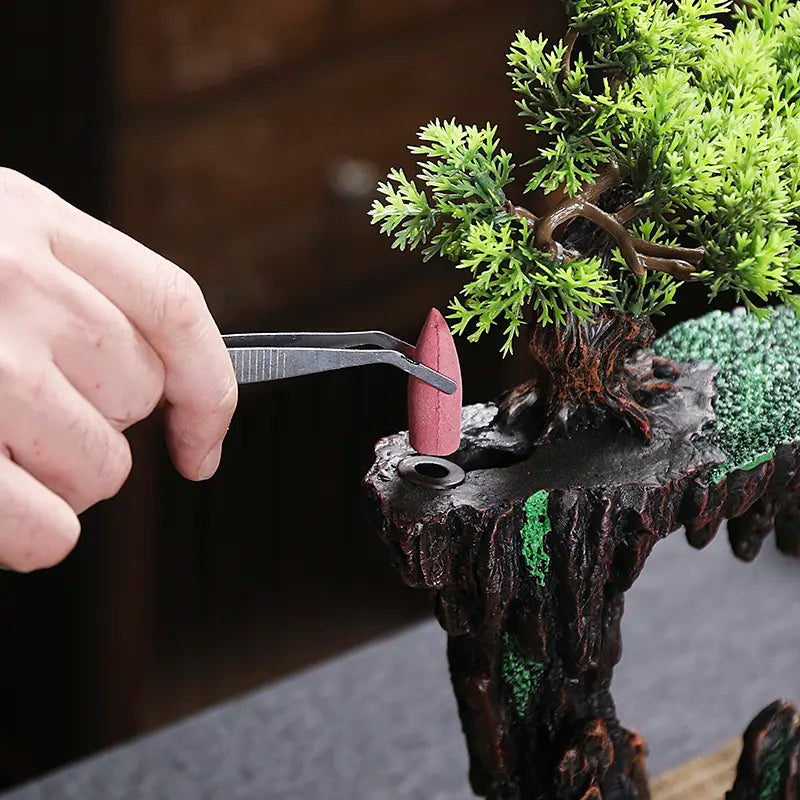 Tree on Top Incense Holder
Sale price
$28.95
Regular price
$35.95
FEATURES:
The Tree on Top Incense Holder is a unique and artistic decorative item that features a tree design positioned on top of an incense holder. This creative combination adds a touch of natural beauty and symbolism to your space while providing a practical way to burn incense.
The Tree on Top Incense Holder showcases a tree-shaped structure placed atop a base or platform that functions as the incense holder. The tree design often includes intricate details such as branches, leaves, and textured bark, capturing the essence of a real tree in a miniature form. The incense holder component is specifically designed to securely hold incense sticks or cones. It includes a designated slot or hole where you can place the incense. 
The Tree on Top Incense Holder is not only a functional piece but also serves as a visually appealing decorative item. The intricate tree design adds a sense of natural beauty and artistry to any room or space. Whether displayed on a shelf, table, or mantel, it becomes a captivating focal point that sparks conversation and enhances the overall ambiance.
The symbolism of the tree in this holder can vary depending on personal interpretation. Trees are often associated with strength, wisdom, growth, and connection to nature. The presence of a tree design on the holder can serve as a reminder to stay rooted, find balance, and nurture personal growth and well-being.
Using the Tree on Top Incense Holder allows you to enjoy the aromatic benefits of incense while incorporating a touch of nature-inspired art into your daily life. Whether used for relaxation, meditation, or simply to enhance the ambiance of your space, this holder brings a sense of tranquility and connection to the natural world. It provides a visually pleasing and meaningful way to engage your senses and create a serene atmosphere.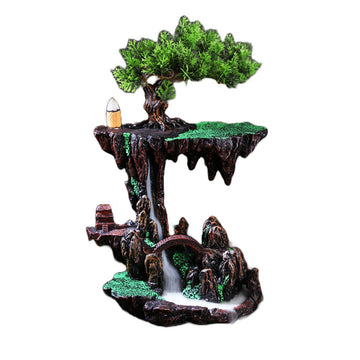 Tree on Top Incense Holder
Sale price
$28.95
Regular price
$35.95