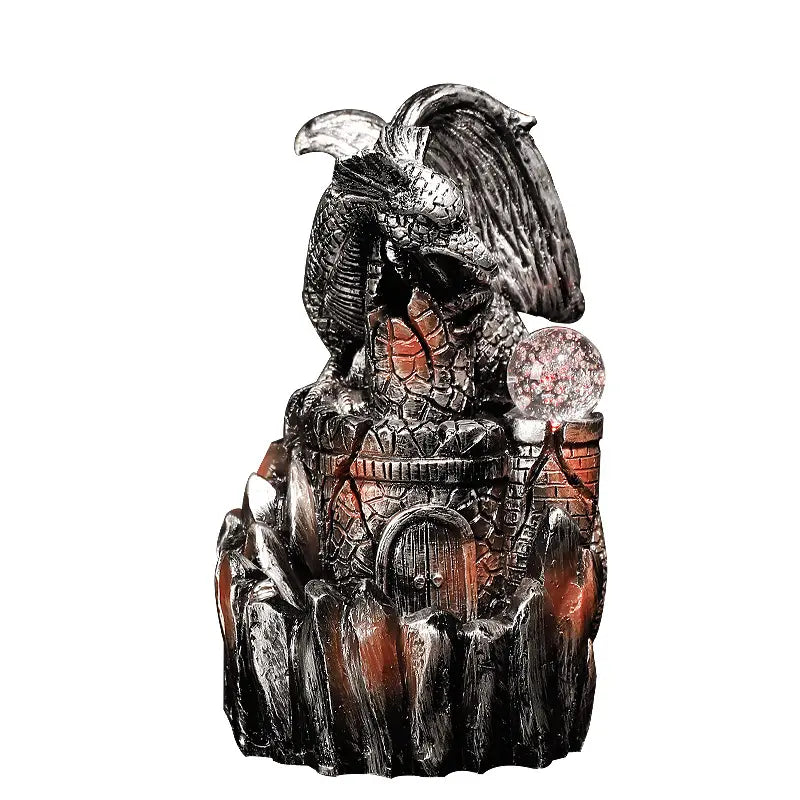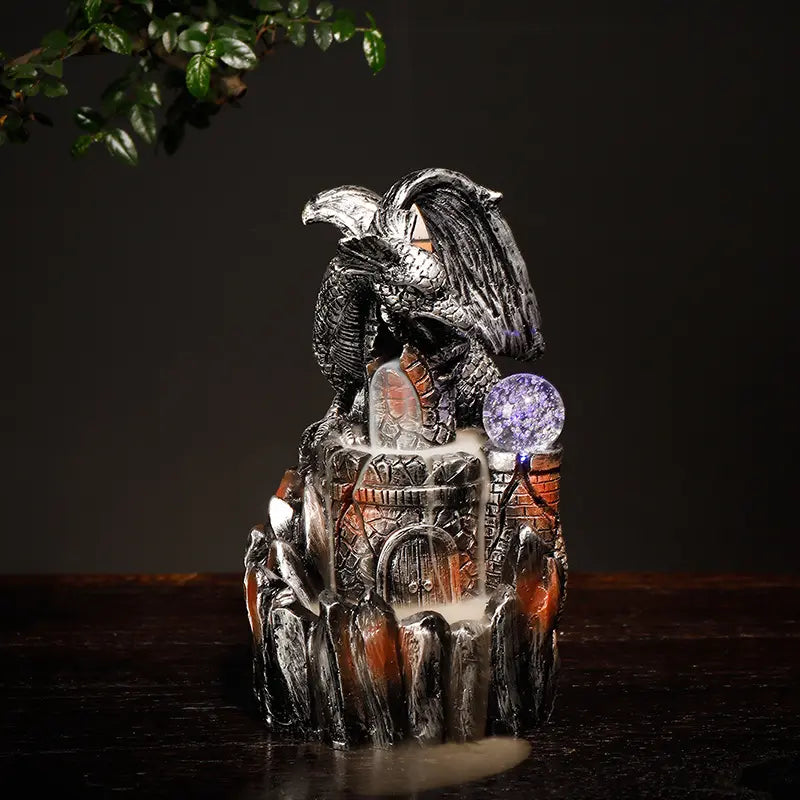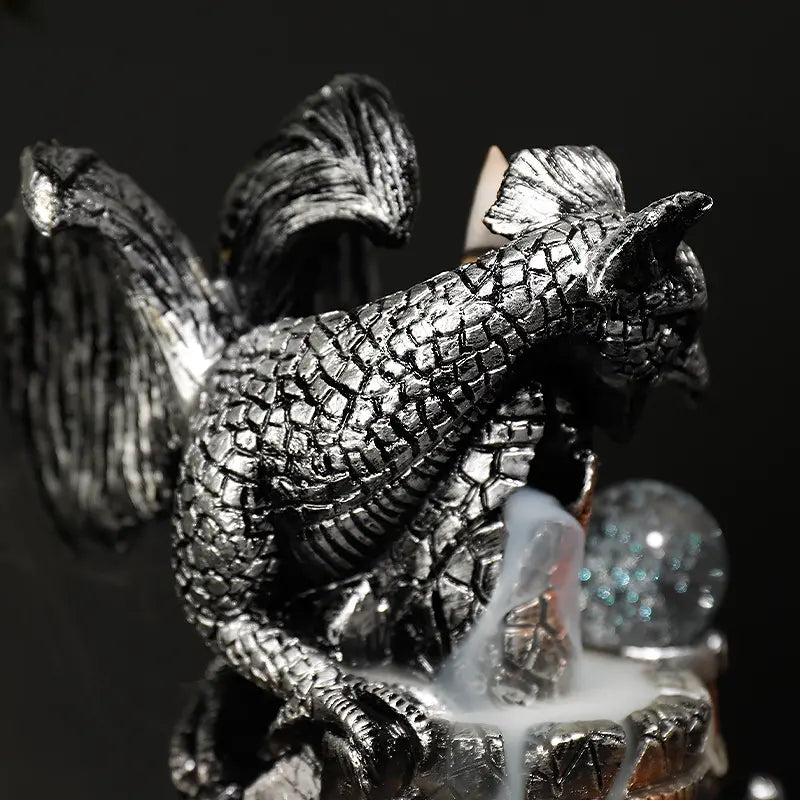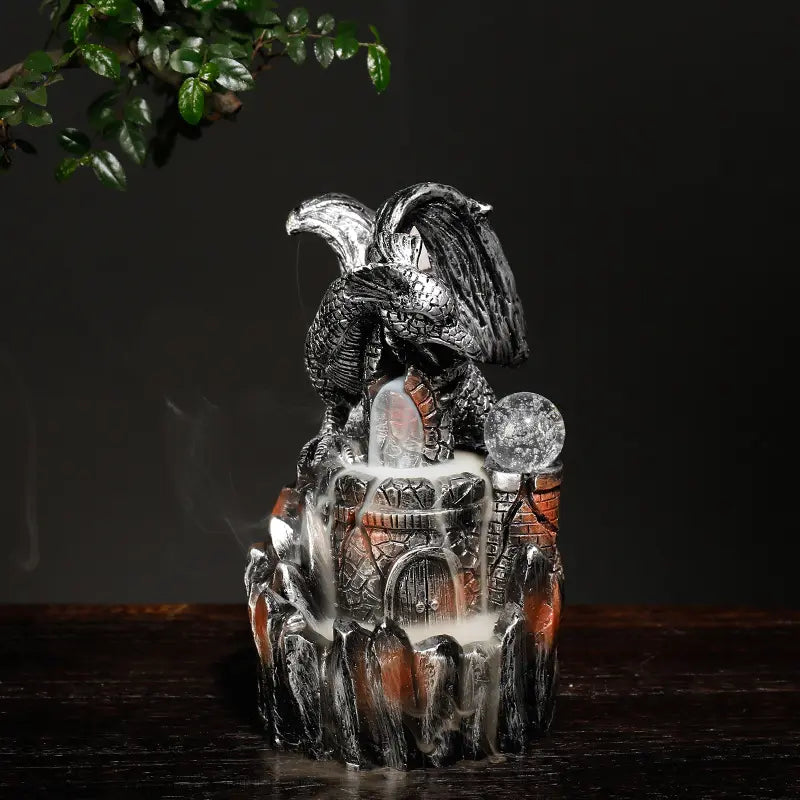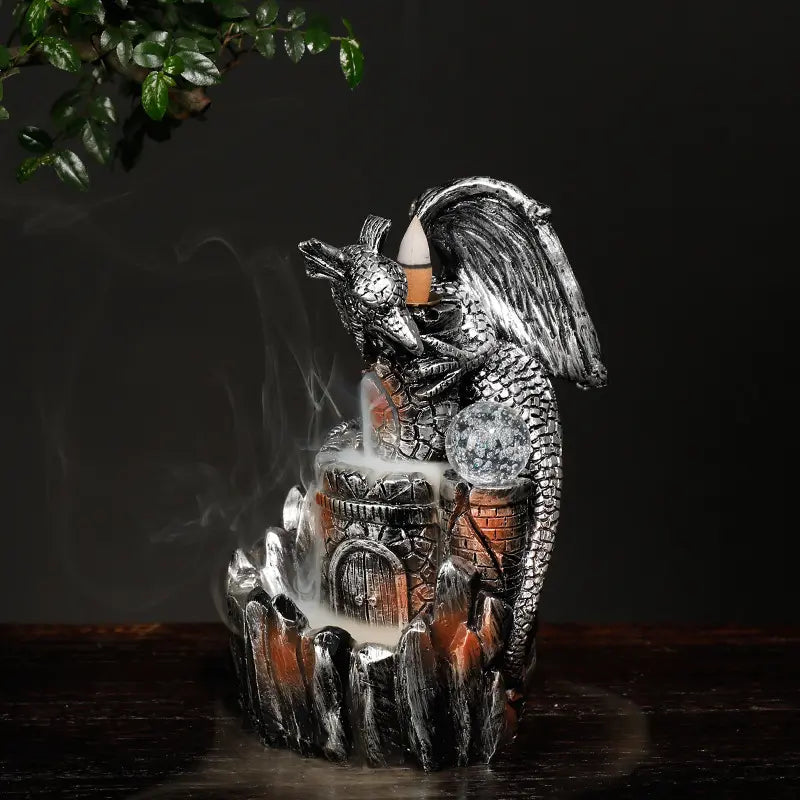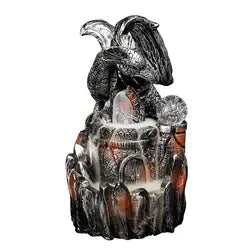 Large Dragon Incense Holder
Sale price
$42.95
Regular price
$57.95
FEATURES:
The Large Dragon Incense Holder is a captivating and mythical decorative item that features a dragon design and provides a dramatic and visually striking way to burn incense. This holder showcases the powerful and awe-inspiring presence of a dragon, adding an element of fantasy and mystique to your living space.
The Large Dragon Incense Holder showcases intricate and detailed craftsmanship. The dragon design is often depicted in a lifelike manner, capturing the majestic features of a dragon, including its scales, wings, and fierce expression. The size of the holder is larger than standard incense holders, making it a prominent and attention-grabbing centerpiece.
The Large Dragon Incense Holder is not only a functional piece but also serves as a bold and eye-catching decorative item. Its impressive size and intricate detailing make it a statement piece that demands attention and sparks conversation. Whether displayed on a shelf, table, or altar, it becomes a focal point that enhances the atmosphere and adds a touch of fantasy and adventure to your decor.
Dragons hold significant symbolism in various cultures, representing strength, power, and wisdom. The presence of a dragon in this incense holder can evoke a sense of awe and inspiration, reminding us to tap into our inner strength and embrace the mythical aspects of life.
Using the Large Dragon Incense Holder creates a mesmerizing and immersive experience. The combination of the dragon's presence, the aromatic fragrance of incense, and the visual spectacle of the rising smoke transport you to a world of imagination and enchantment. It provides a unique and memorable way to engage your senses and create an ambiance that embraces the extraordinary.
11.5*15.5*19.5CM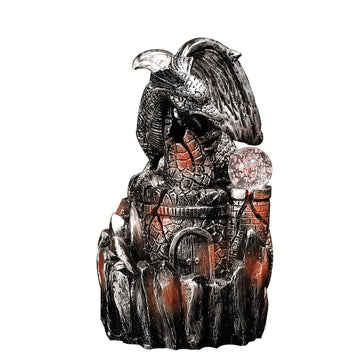 Large Dragon Incense Holder
Sale price
$42.95
Regular price
$57.95