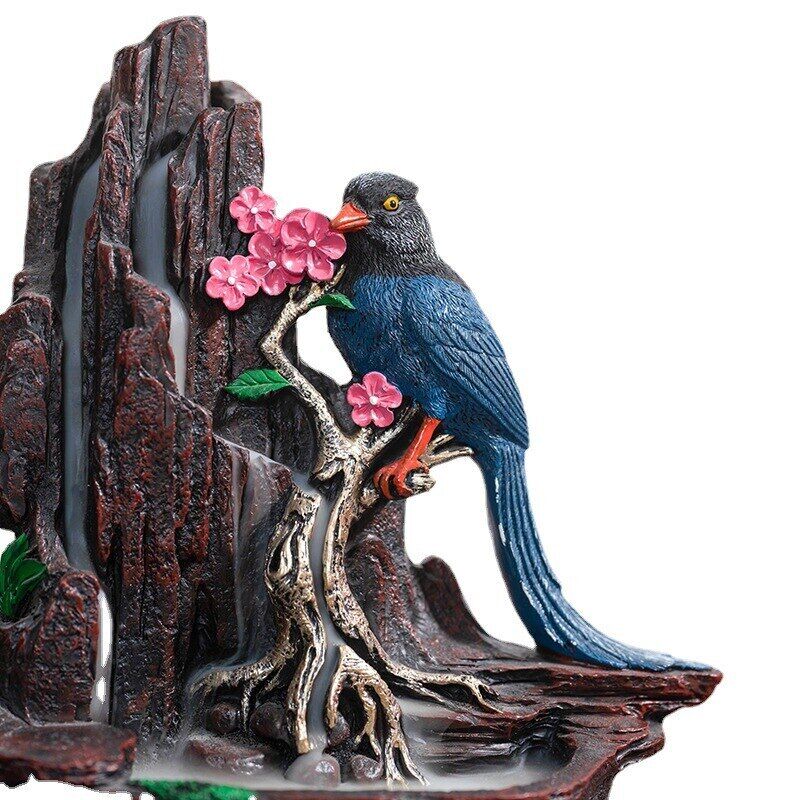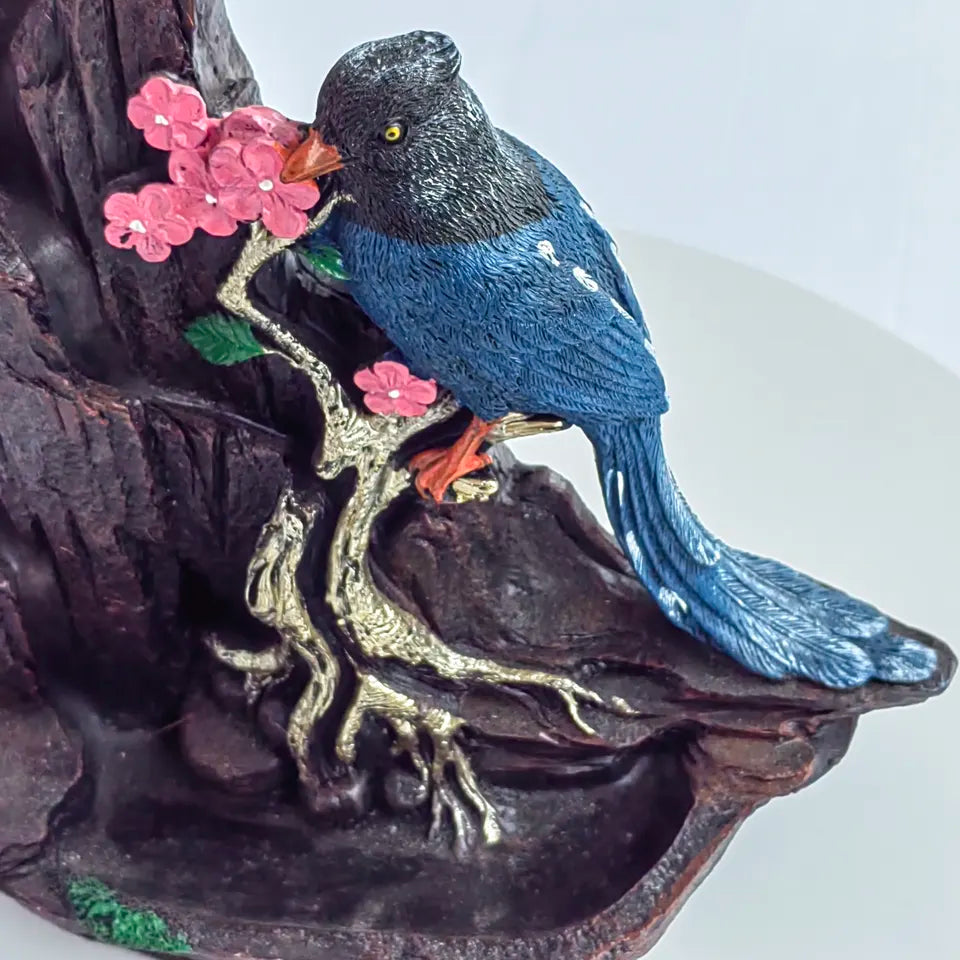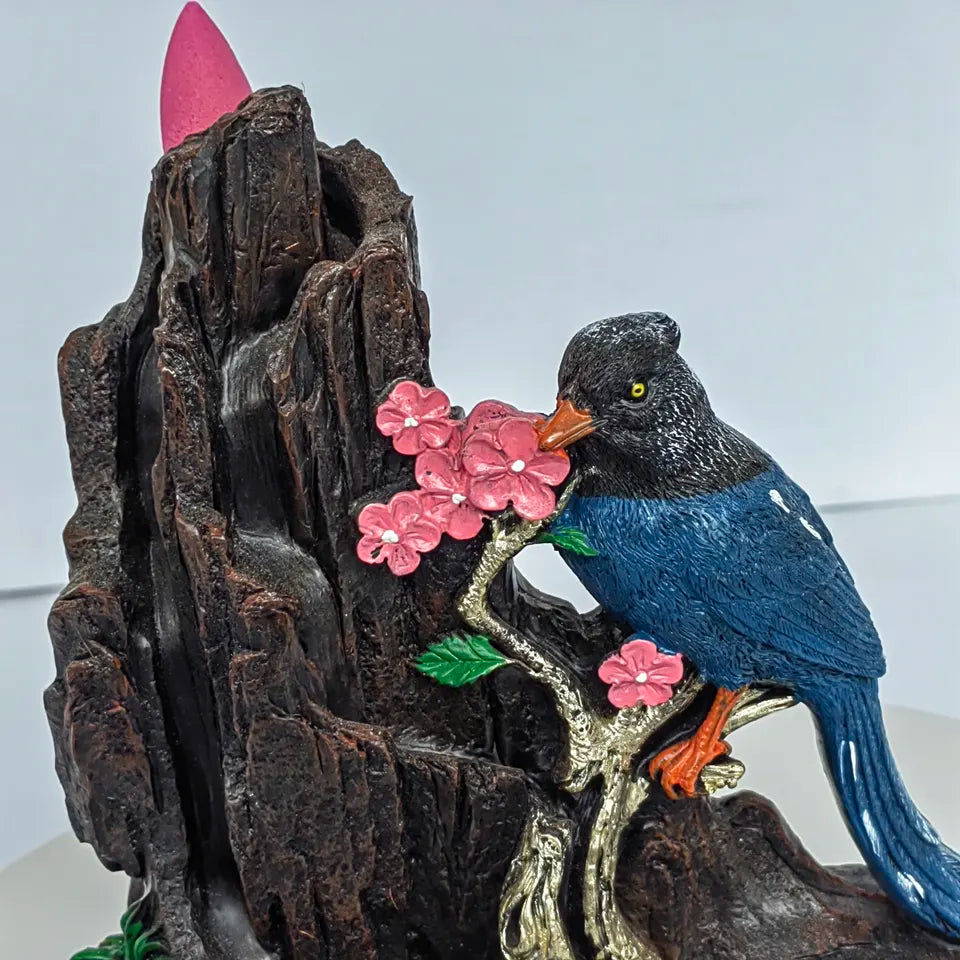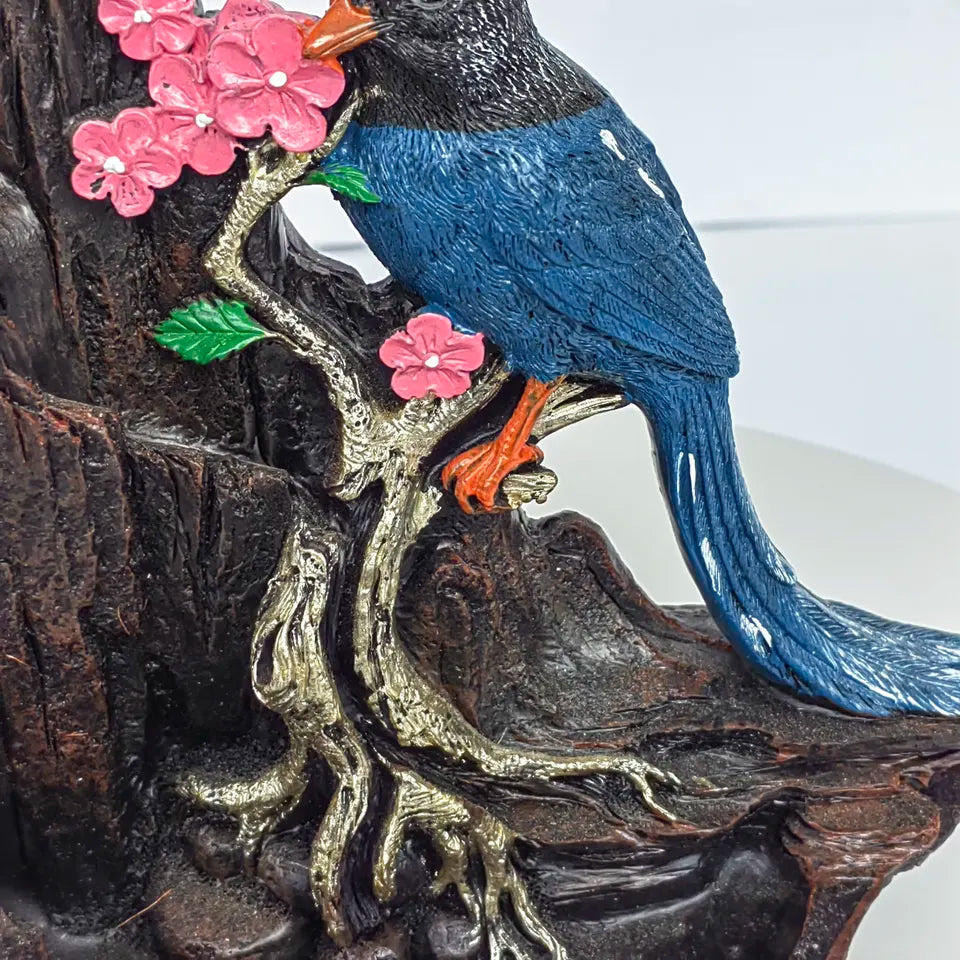 Bird Flower Incense Holder
Sale price
$49.95
Regular price
FEATURES:
The Bird Flower Incense Holder is a delicate and enchanting decorative item that combines the beauty of birds and flowers with the functionality of an incense holder. This holder showcases intricate details and intricate craftsmanship, capturing the elegance and grace of nature in a captivating design.
The incense holder component of the design is specifically created to accommodate incense sticks or cones. It includes a designated holder or slot where you can place the incense, ensuring that it remains secure and stable while it burns. The holder's design allows the fragrant smoke to gracefully rise and mingle with the bird and flower motifs, creating a visually enchanting display.
The Bird Flower Incense Holder serves as a decorative accent that brings a touch of nature's beauty into your living space. Whether displayed on a shelf, table, or mantel, it becomes a captivating focal point that adds a sense of tranquility and serenity to your decor.
Birds and flowers symbolize various meanings across cultures. Birds are often associated with freedom, grace, and spiritual significance, while flowers represent beauty, growth, and renewal. The presence of a Bird Flower Incense Holder can evoke feelings of harmony, connection to nature, and a reminder of the cyclical nature of life.
Using the Bird Flower Incense Holder creates a serene and soothing atmosphere. As the incense burns, fragrant smoke rises and intertwines with the bird and flower motifs, infusing the air with a gentle and aromatic ambiance. The combination of the aromatic fragrance and the visual representation of nature creates a calming and refreshing experience.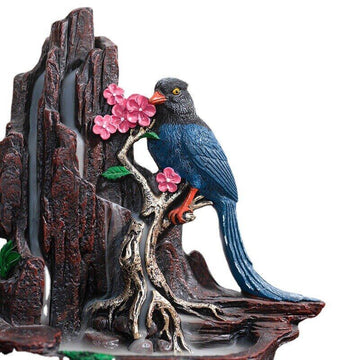 Bird Flower Incense Holder
Sale price
$49.95
Regular price