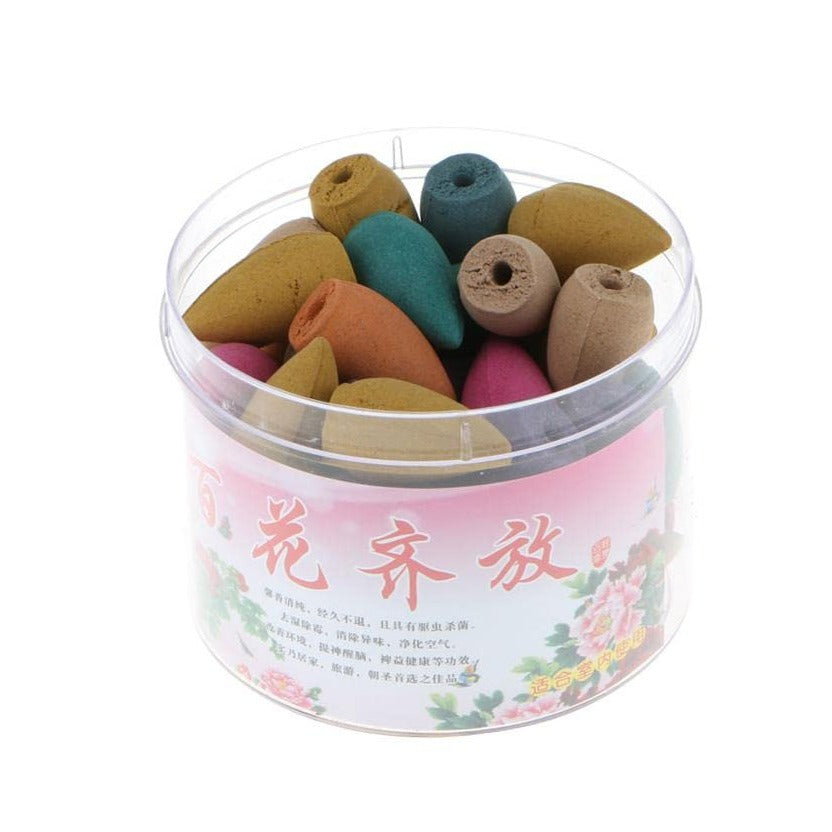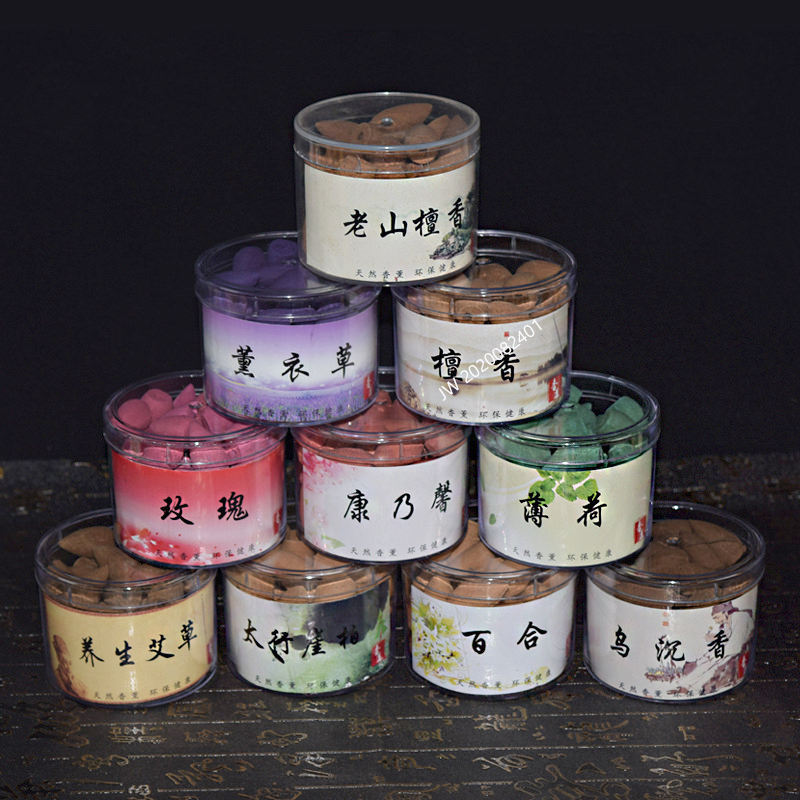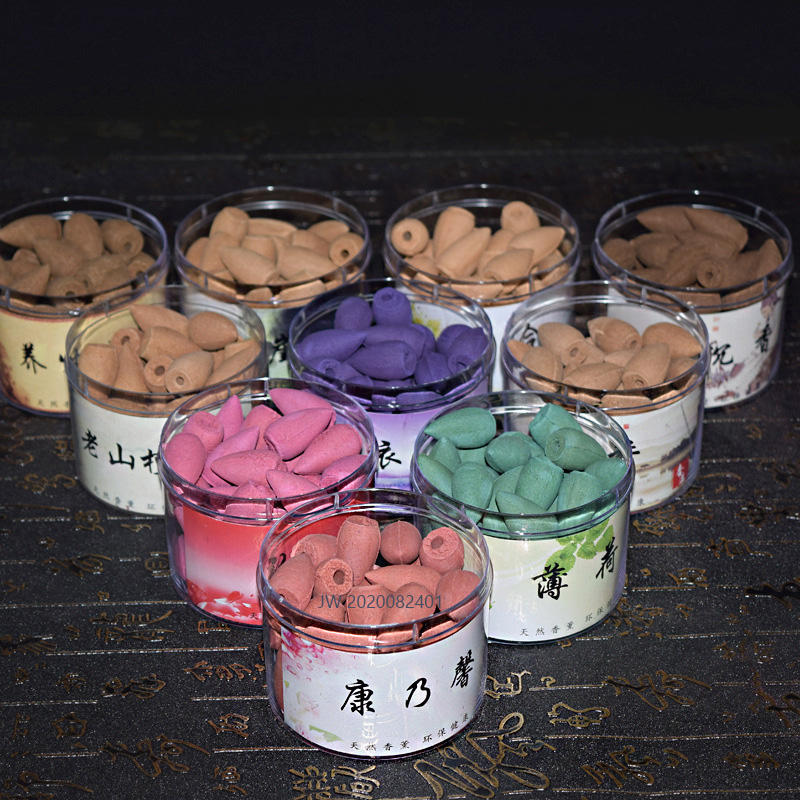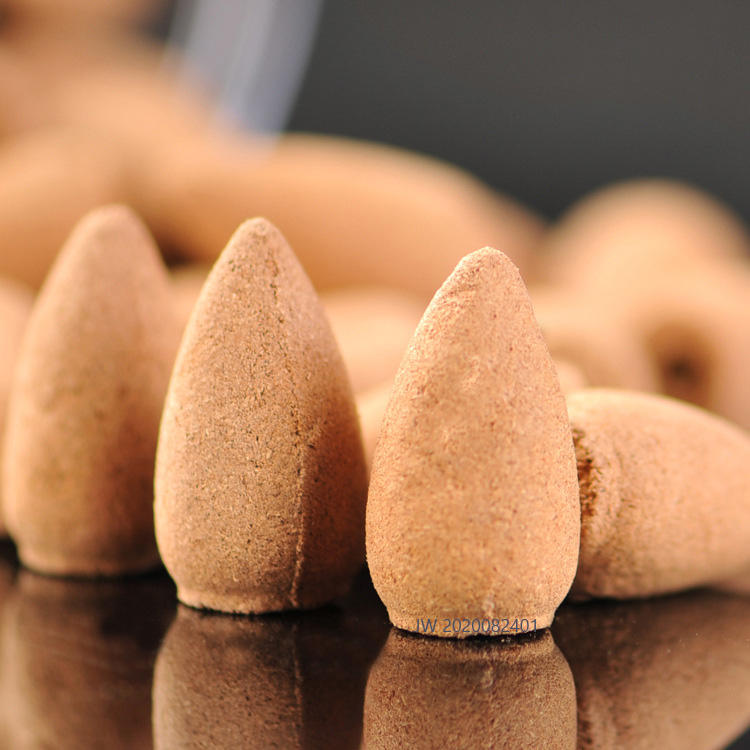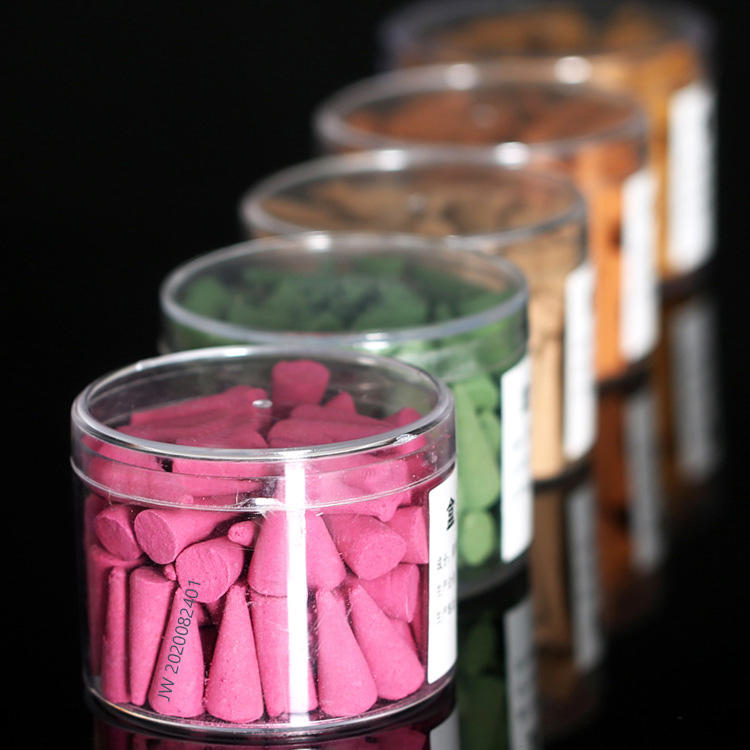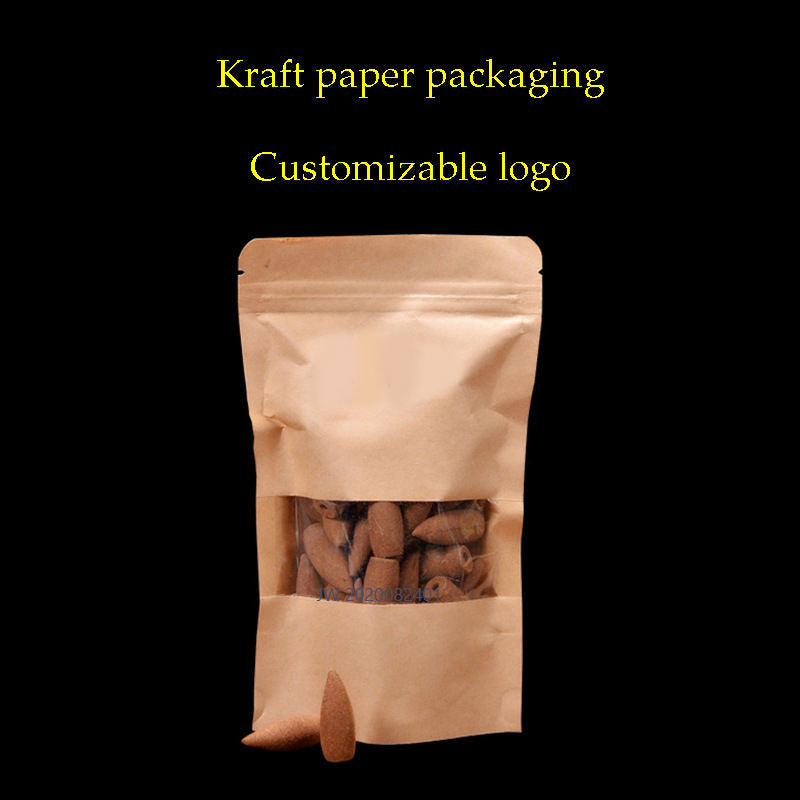 40pcs/box Backflow Incense Cones
Sale price
$13.95
Regular price
FEATURES:

Suitable for all backflow incense burners. Smoke will backflow.
Burn Time: About 10-12 minutes for each incense cone.
These cones are designed such that smoke cascade down to enhance the beauty of the burner and perfume your home for a longer time.
Consists of the most popular floral scents: lavender, sandalwood, aloes, and more.
Perfect for home, bedroom, living room, office, hotel, cafe, yoga, sauna, SPA, aromatherapy, meditation, writing, etc. also works as a great decoration even without the incense.