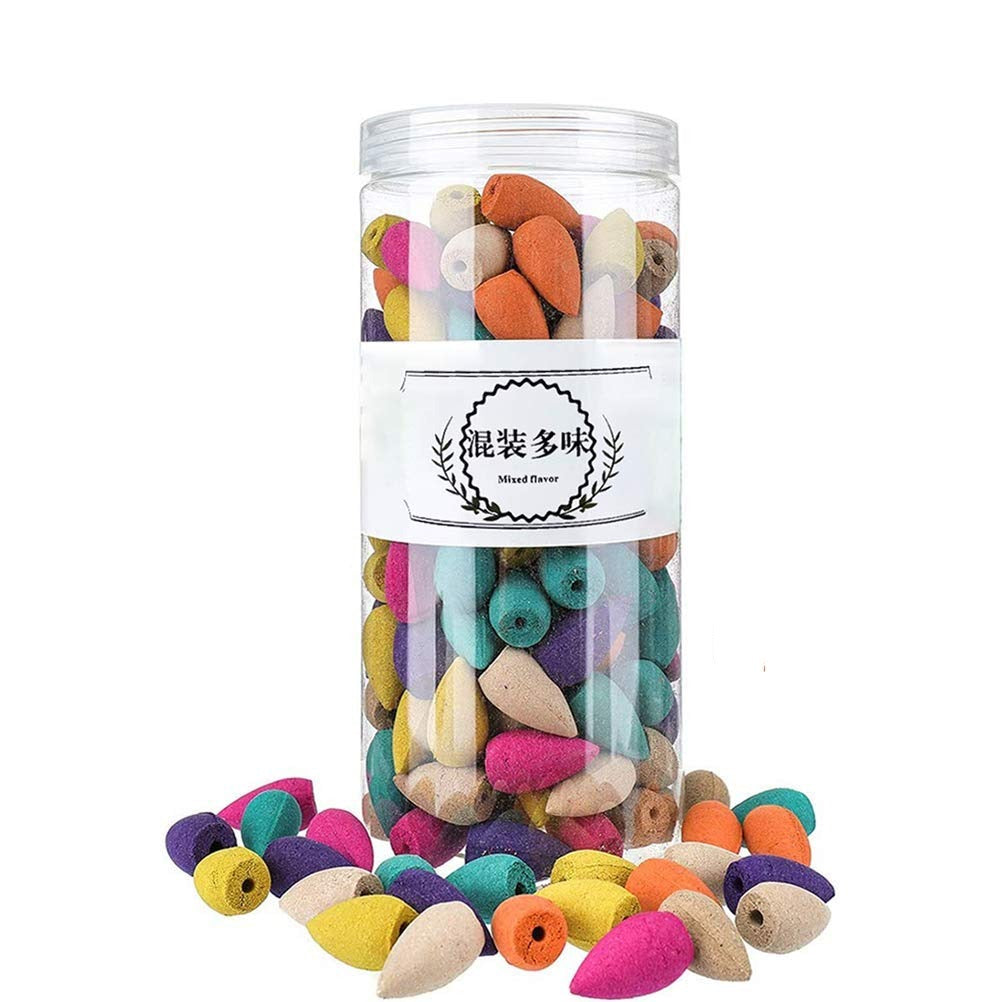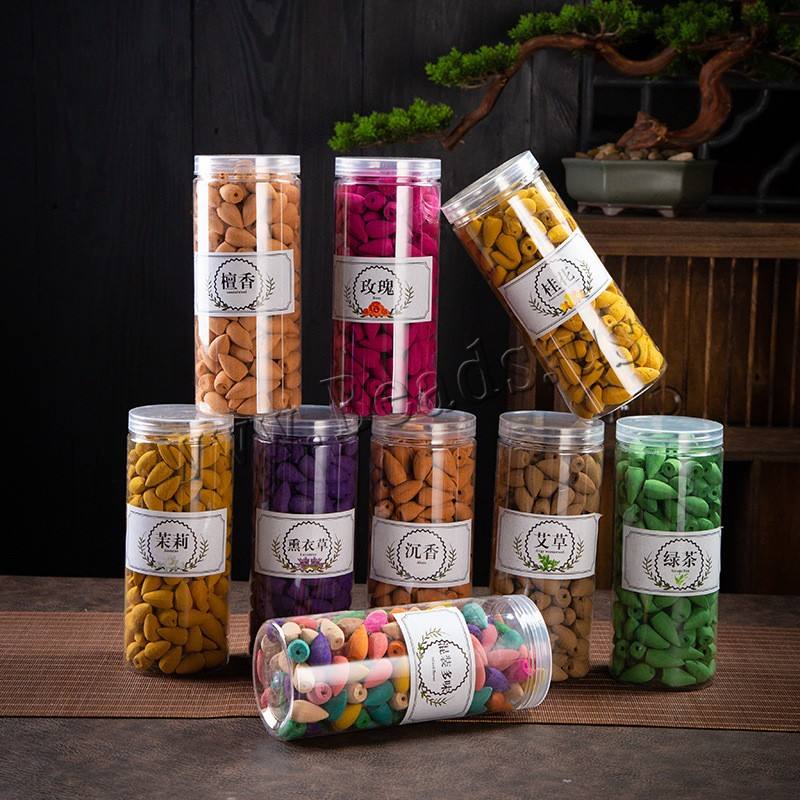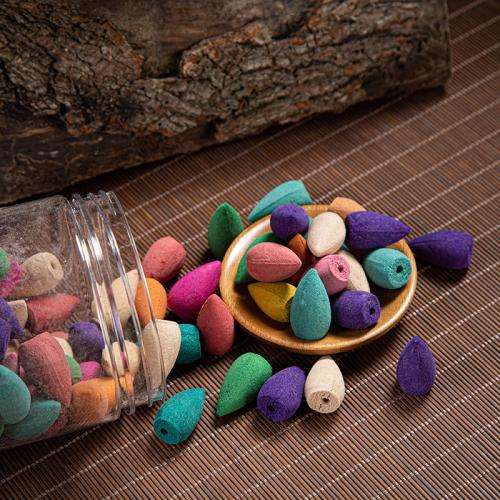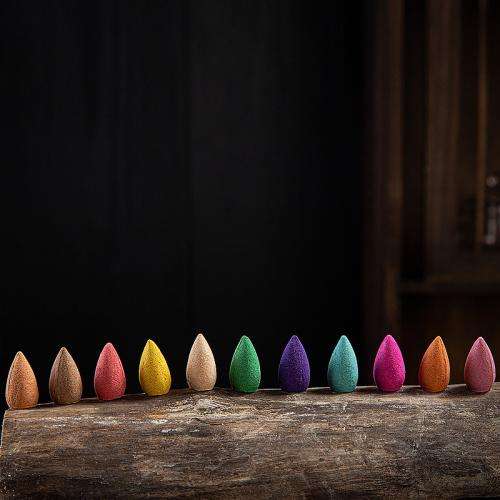 200pcs/box Natural Backflow Incense Cones
Sale price
$24.95
Regular price
FEATURES:
Because the density of smoke is heavier than the air density, the smoke stream from high down like a waterfall. Hem incense cones are non-toxic, all-natural, organic, and herbal made and smell great of purest essential oils.
The smoke steam down like a waterfall, and the cone incense burner is surrounded by smoke, which looks wonderful and gives you great visual enjoyment. When it is lit, it tastes elegant and fragrant, making you feel refreshed. The incense cones can last about 8-10 minutes and have a long-lasting effect, allowing you to create a wonderful atmosphere in your room.
When are you working, it can refresh the air around you, make your mood better, and work more efficiently. When you are drinking tea, reading a book, and doing yoga, it plays a peaceful atmosphere and makes you more relaxed.
Burning incense is an ancient tradition with a history of thousands of years. helps purifies the air and relieves stress, meditation, and improves sleep quality. Our fragrant back-flowing incense cones are not only for the smoke fountain but also for the incense waterfall.