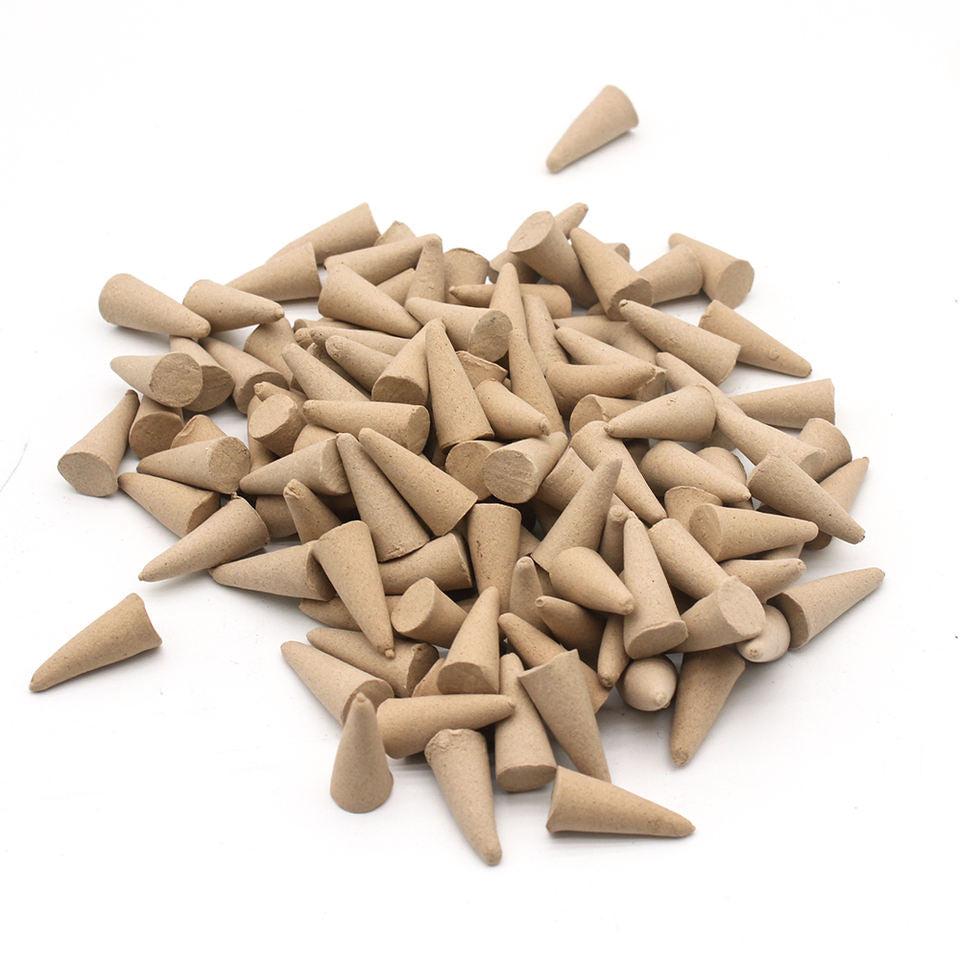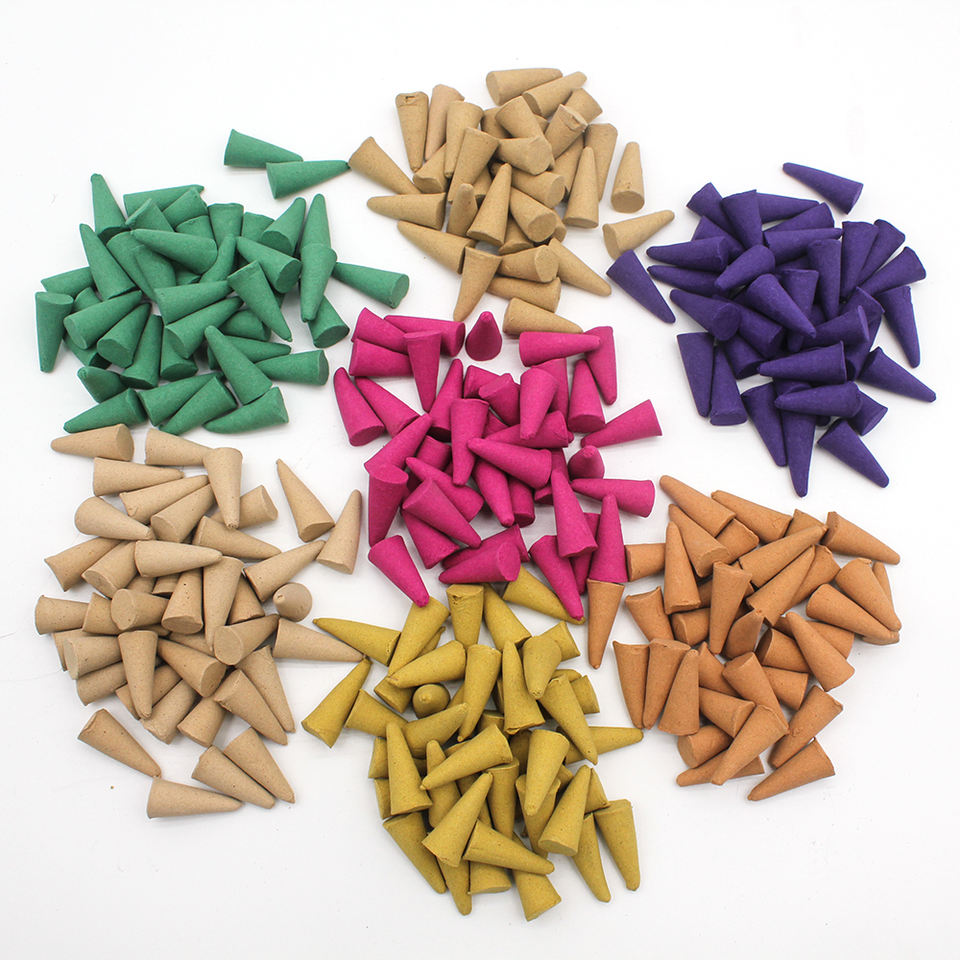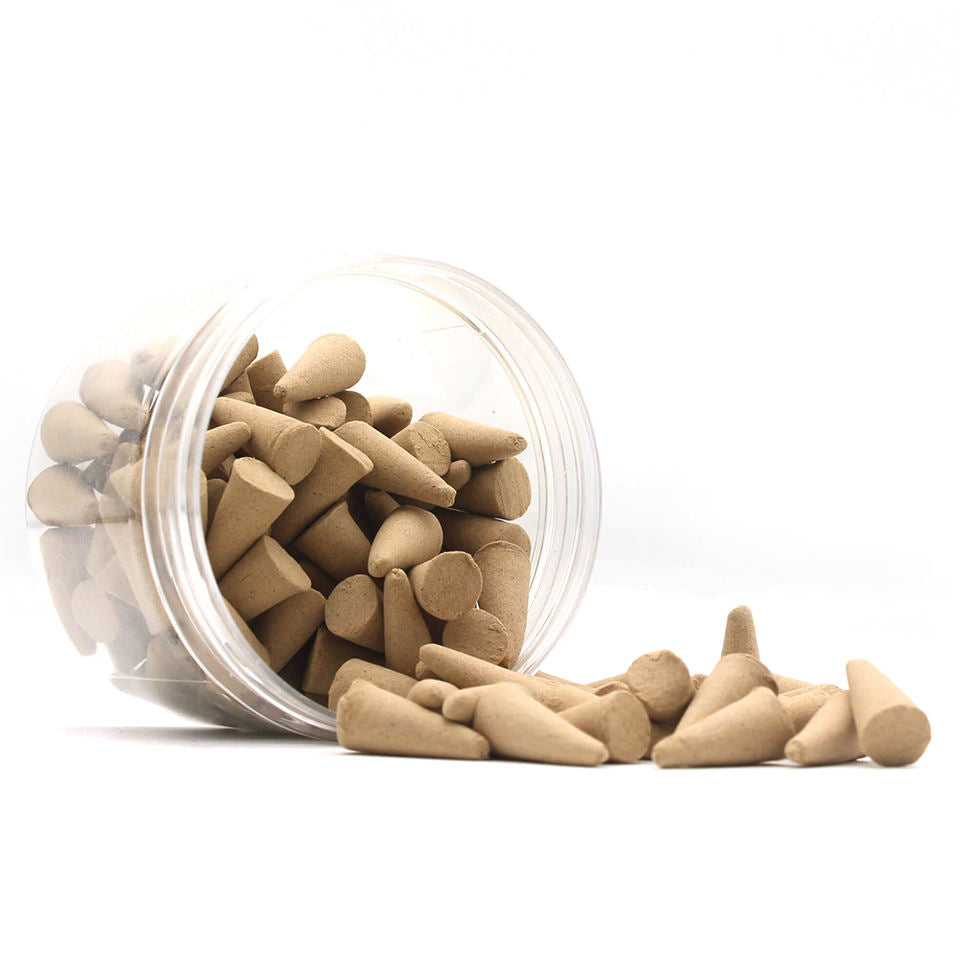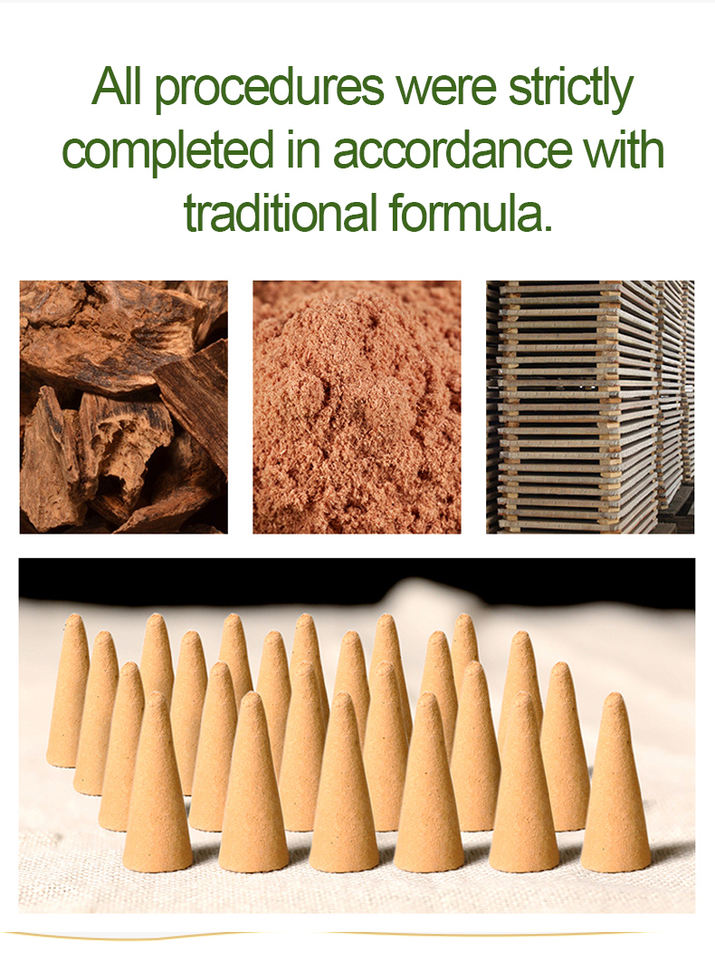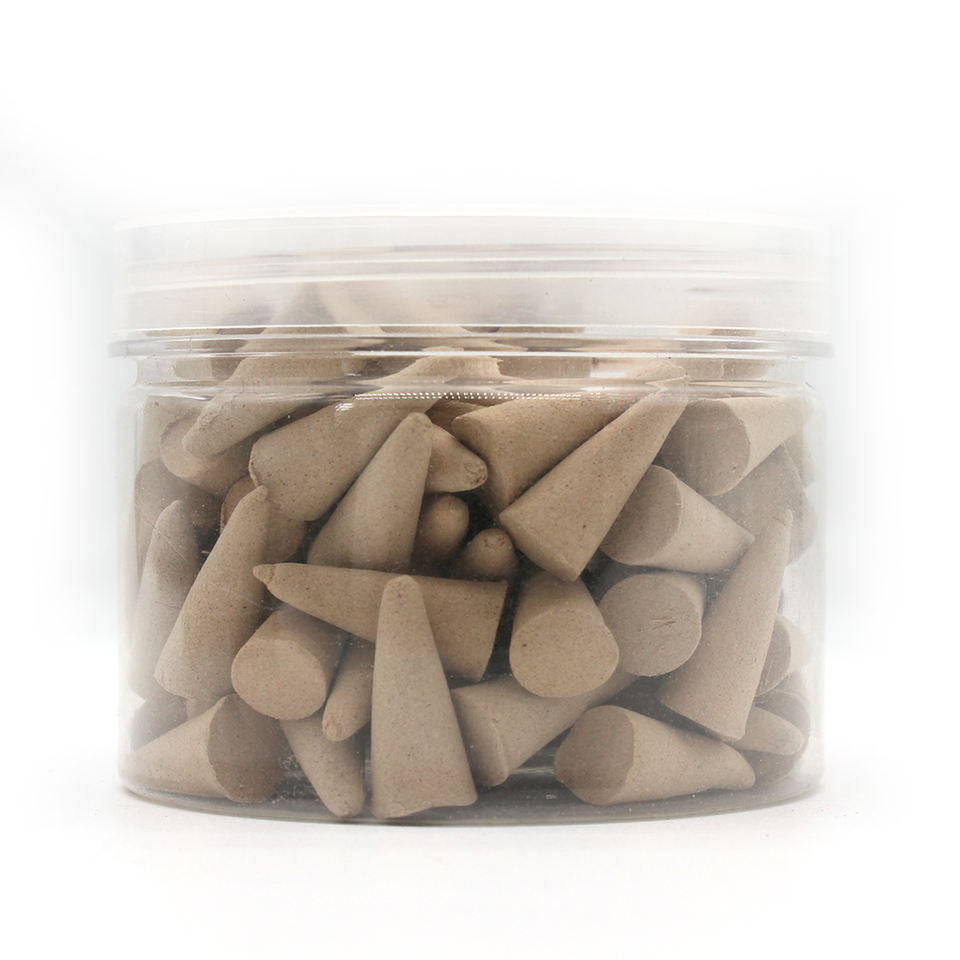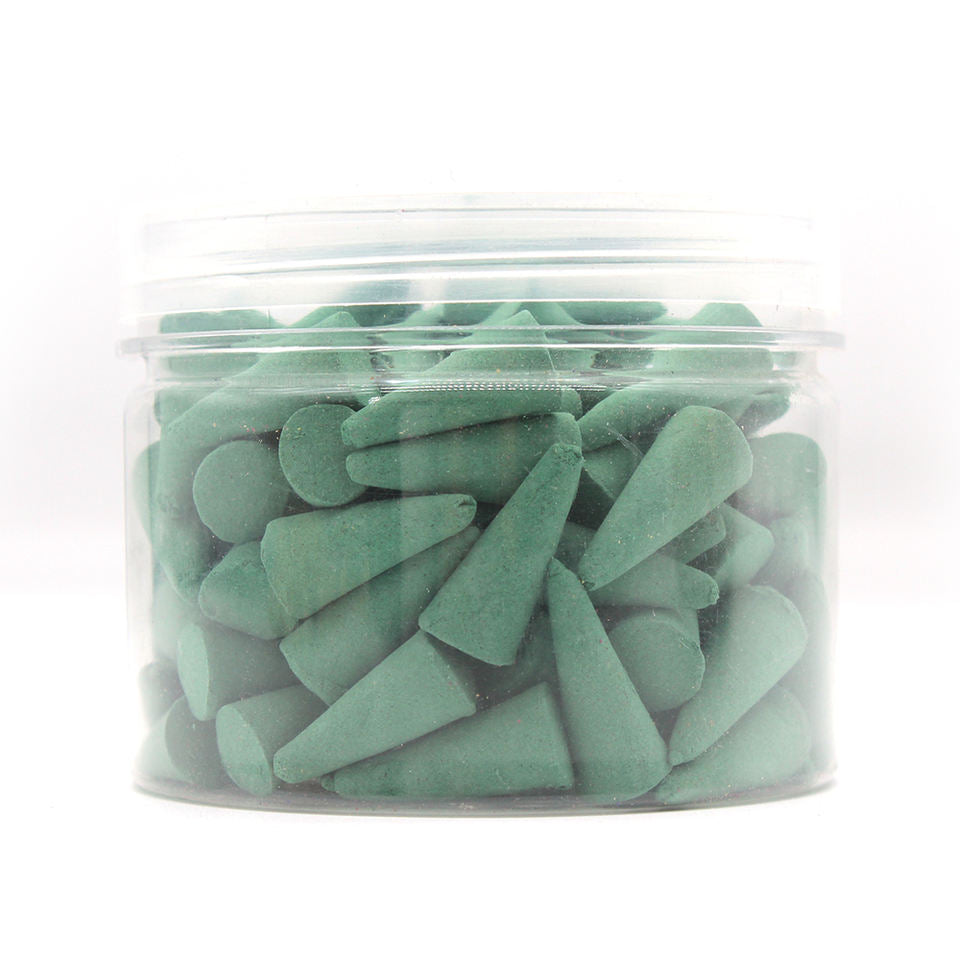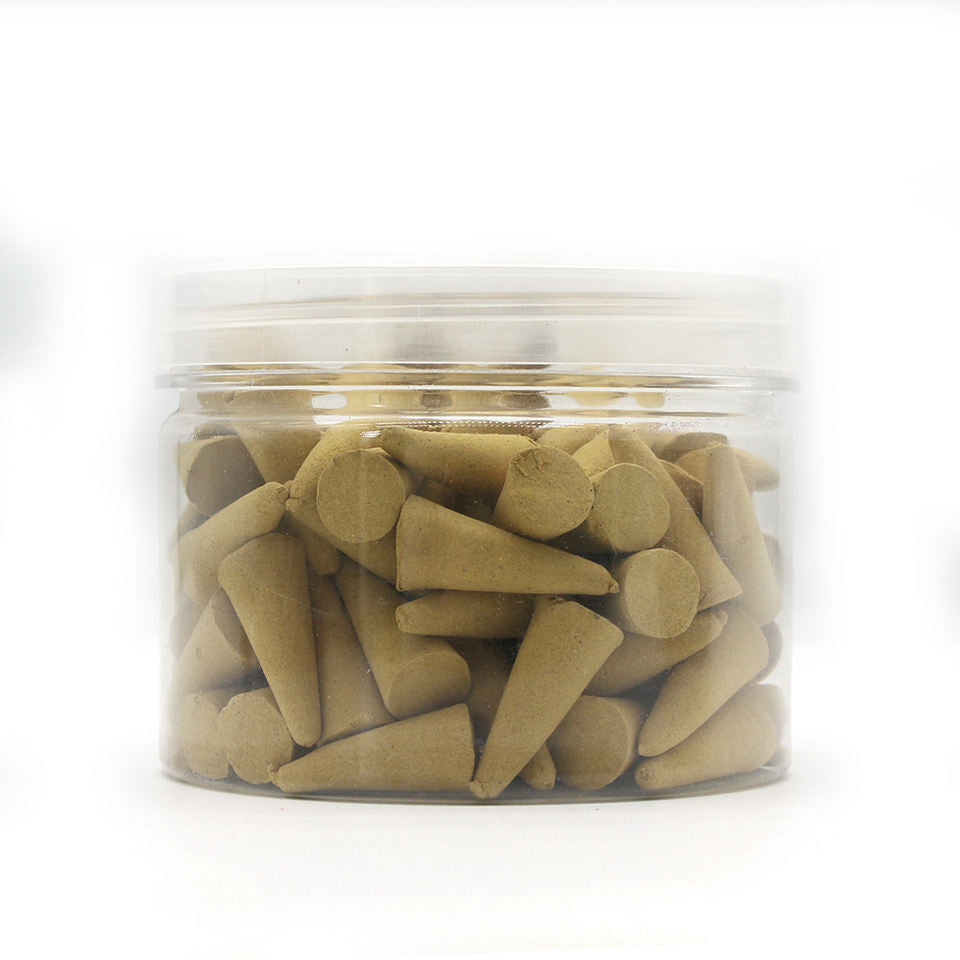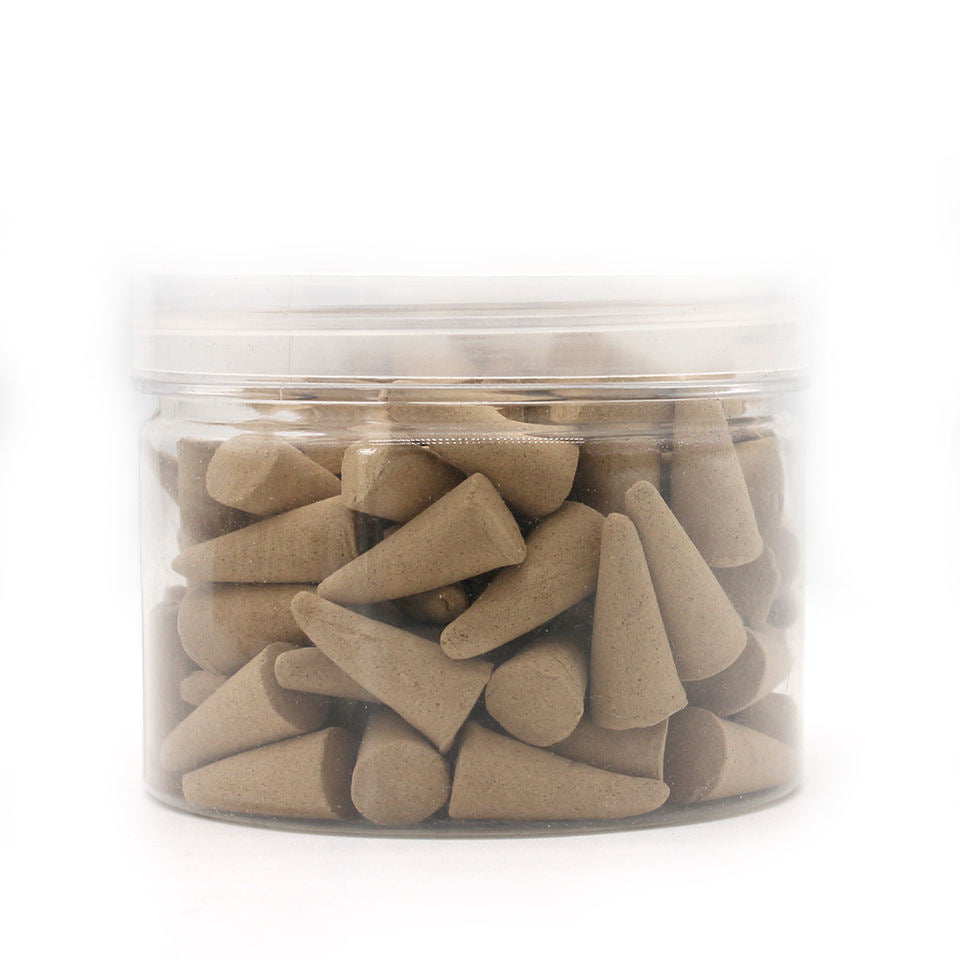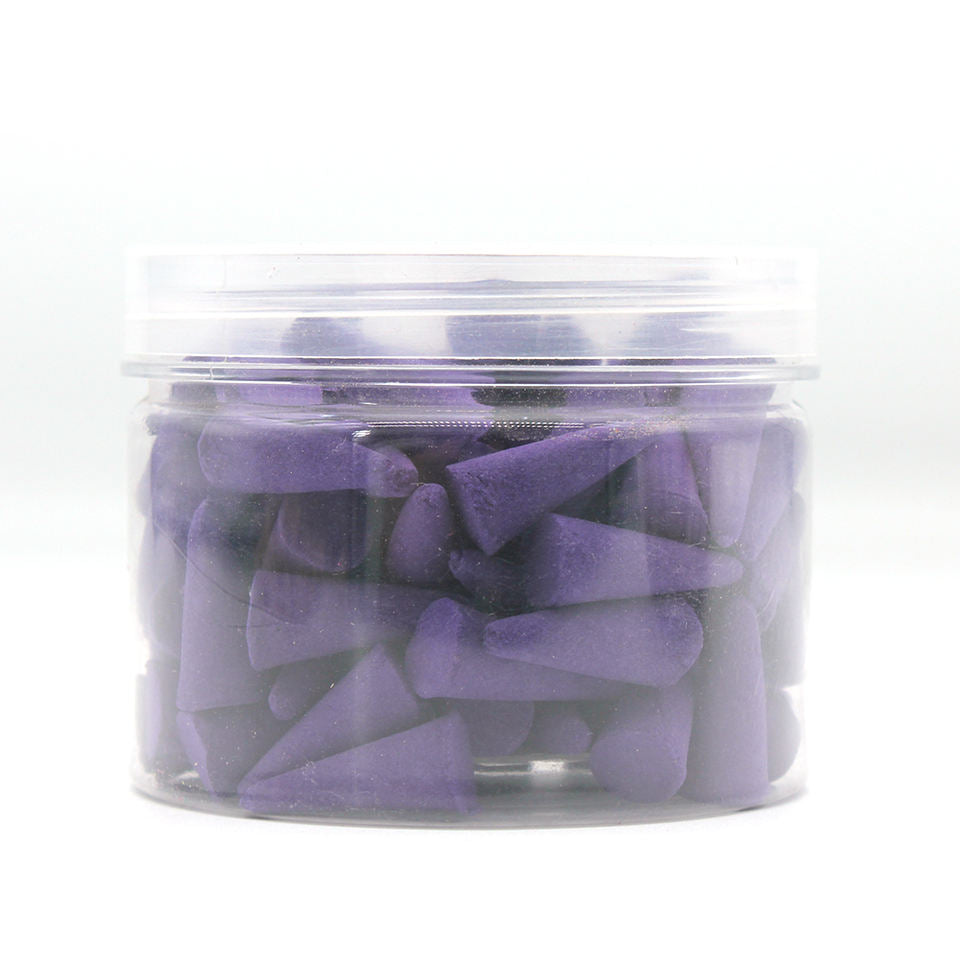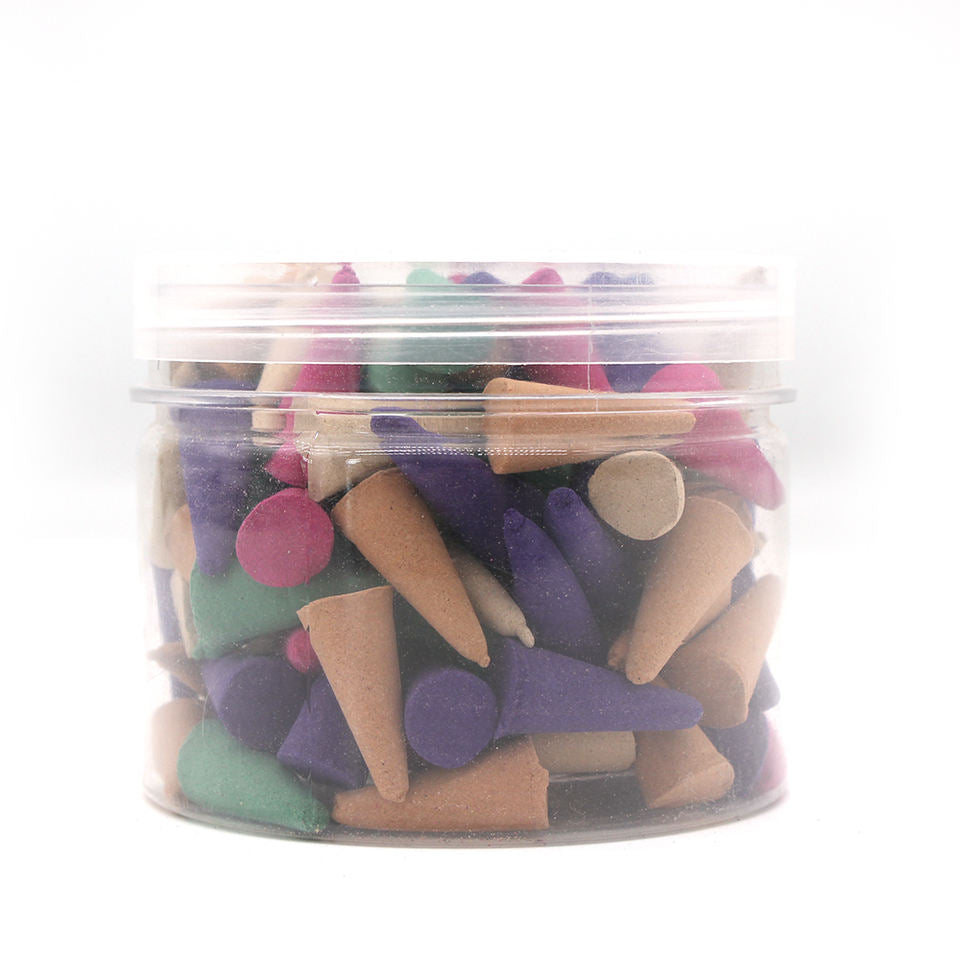 100pcs/box Bullet Tower Incense Cones
Sale price
$12.95
Regular price
FEATURES:
Small lovely incense cones can also decorate your cozy home.
After the hard work of the day, lighting a piece of incense can calm your mood.
It can be lit in the dining room, bedroom or even used in the toilet to clean the bad smell.

From the nature of the plant aromatic essential oils, with taste, landscaping, and other effects. Aroma by burning, the maximum spread of aromatic essential oils in the air, so that your exposure to a fragrance surrounded by a quiet atmosphere, for you to create a fresh air, relaxed and pleasant and romantic quiet environment.